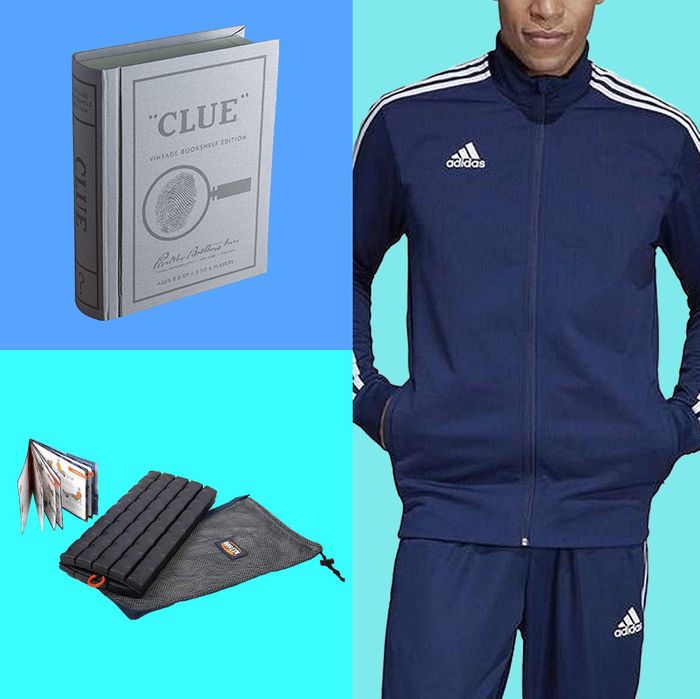 Photo: Courtesy of the vendors
We write about hundreds of products a week. Here, in our version of the Sunday circular, we've plucked out some of our favorites — expert-recommended essentials, life-changing stuff you didn't know you needed, newly-launched gizmos, and the very good deals we uncovered while trolling through the vast online-shopping universe this past week.
The novel a small-bookstore owner is escaping in right now
A soothing puzzle for these unsettling times
An at-a-glance calendar to bring order to days spent working (and living) at home
The WFH power suit?
Rio's new favorite cream to soothe constantly washed hands
A Le Creuset skillet on sale for $100
A collapsible foam roller for stretching sedentary muscles
Board games that look like old books
A Dalí-designed tarot deck