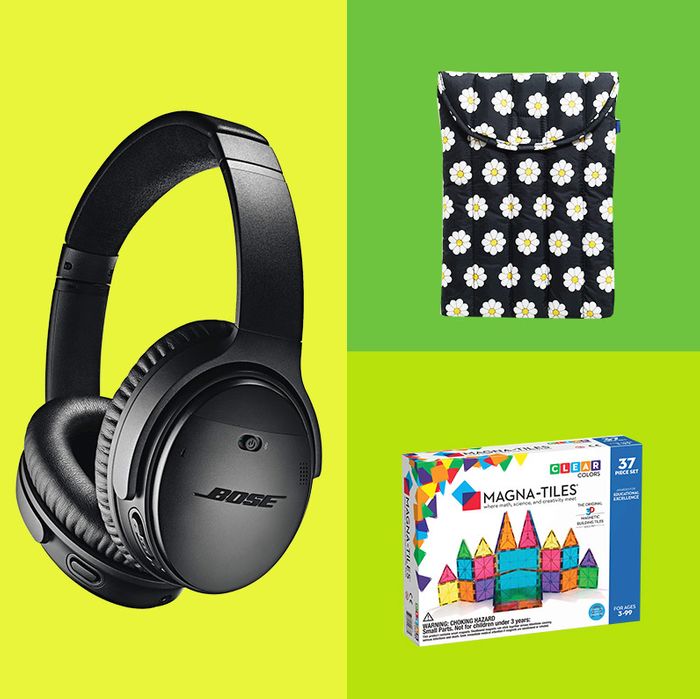 Photo: Courtesy of the Retailers
If you follow our biweekly feature Your Shopping Cart, you know that we have some eerily good intel on what you all are buying. Which led us to think that as Strategist editors, we could turn the tables and highlight all the things we've been buying for ourselves. As you'll notice, it's both a blessing and a curse to be a Strategist editor; we're picky, but sometimes we just have to get on with it. (It's online-shopping expertise meets IRL needs.) Below, what we all bought in March.
Katy Schneider, senior editor
During this stressful time (a lame way to describe this nightmare, alas), I have decided to only read books and watch movies I find comforting. Last week, I remembered how much I enjoyed Meg Wolitzer's The Interestings when I first read it the summer after I graduated college in 2014, and reordered it. It kept me off my phone the entire weekend. It is thoroughly distracting, fun, engaging, and light (but well-written, it's a Wolitzer). I found myself reading it in the shower — as in, held out in front of me — so I wouldn't have to spend any time with my own thoughts the other night. Not the bath. The shower.