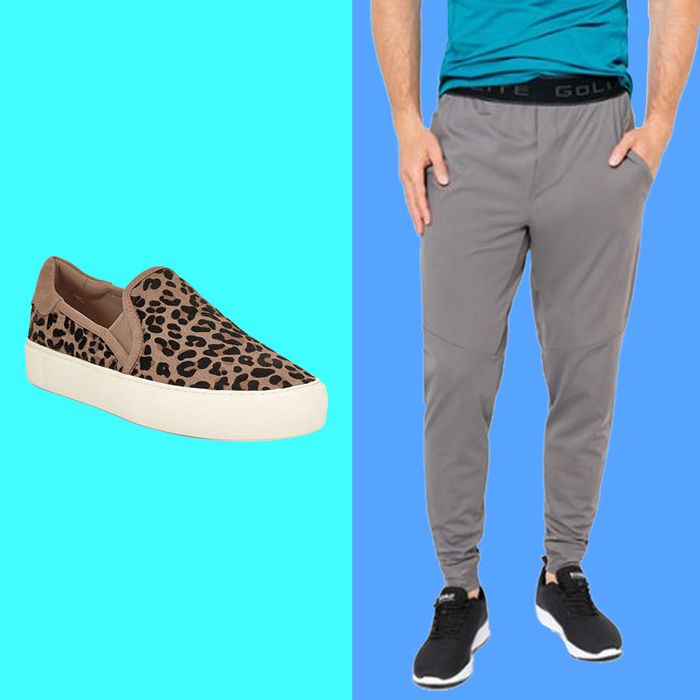 This has been a long, long week, and though we don't have a cure for existential dread (or nice khakis like some TV pundits out there), we do have a way to distract yourself from the all-consuming election anxiety that might be plaguing you: sales, lots of sales. And this week, we've got a mix of things to keep you warm outside — like a Hydro Flask for your coffee and a cute, corduroy puffer — and others to help you cozy up at home. As always, if you want even more sales, sign up for our email newsletter.
If it's not too on the nose, check out this "cooperative board game" in which you and your team can fight a deadly disease and save the world. Maybe it's wish fulfillment, but all we know is it's definitely on sale.
If you're planning on spending the next couple of months stress-baking, here are some surprisingly chic mixing bowls from KitchenAid.
There's no excuse not to grab this jaunty basket from Anthropologie to hold your laundry, your throw blankets, or whatever clutter you want to hide.
And why not add this funky, striped rug to the mix as well?
Regular readers of the Strategist probably know Dansko for their clogs, but their ankle boots are just as comfortable and sturdy (and, dare we say, a little less fugly).
The filling of this lightweight, quilted jacket is made of recycled water bottles, but it's just as warm and light as down.
You can see a slightly clearer picture of these gray joggers in the main image at the top of this article, complete with elastic waistband. But we're mostly impressed that they're lightweight, moisture-wicking, and stretchy.
Here's a statusy Hydro Flask that's been recommended by tween girls — though it'll keep anyone's drink chilly or hot.
If you're looking for comfortable pants that are still chic enough to wear to the grocery store or to pick up takeout, look no further than these Lululemon culottes.
No one would ever suspect that you got this Windsor-esque dining chair at Urban Outfitters.