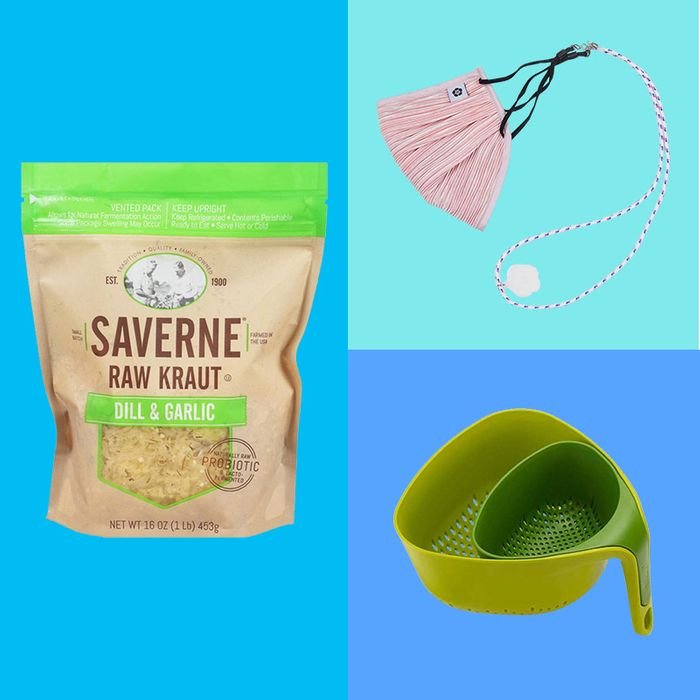 If you follow our monthly feature "Your Shopping Cart," you know we have some eerily good intel on what you all are buying. Which led us to think that, as Strategist editors, we could turn the tables and highlight all the things we've been buying for ourselves. As you'll notice, it's both a blessing and a curse to be a Strategist editor; we're picky, but sometimes we just have to get on with it. (It's online-shopping expertise meets IRL needs.) Below, what we all bought in January.
Jessica Silvester, contributing editor
This month, my family took a ski trip, where we discovered that our almost-4-year-old is not at all ready for skis. But on the plus side, I got to check out the mountain's overpriced boutiques, which were stocked with kid sizes of the Colorado-based gear company Spyder. Despite the splurginess, I had a feeling my son could be convinced that these were in fact "Spider-Man clothes" (the brand's logo is a Black Widow) and that he would therefore actually wear them. And I was right. Although he has exceptionally high standards for comfort — getting him dressed appropriately for winter is a daily battle — even he could not deny the coziness of this moisture-wicking fleece pullover and these pants. They're roomy enough that they'll likely still fit him as underlayers if we try to ski again next year, and in the meantime, they're warm enough to sport on their own for trips to the playground.
Last year, I hopped on the Olaplex bandwagon and found that the No. 3 mask really, truly does make my split ends look immediately stronger, like they just did barre class or something. But after I ran out of the first bottle, I didn't buy another, simply because the application instructions felt too high pressure: Rinse and towel off your hair, saturate it with the treatment for a minimum of ten minutes before shampooing. Who has that kind of time? Recently, though, a hairstylist gave me a tip: Just glob it on your hair when it's dry, even if it's dirty, and wash it out later that day. This is very actionable advice in a pandemic, of course, when no one is around to notice your greasy head. And it totally works! I've noticed all the same benefits of the product, without any extra stress in the shower.
Jordan Bowman, writer
I've spent the last few weeks trying to perfect my pour-over coffee technique, which has turned into my new quarantine hobby. I miss dipping into cafés on the weekends, and I've become obsessed with a Korean reality show called Coffee Friends — about a wholesome group of celebrities who open a café and donate their money. So I decided to level up and get this milk frother while browsing the shelves at Target to hopefully re-create the vibe of my favorite coffee spot.
Maxine Builder, deputy editor