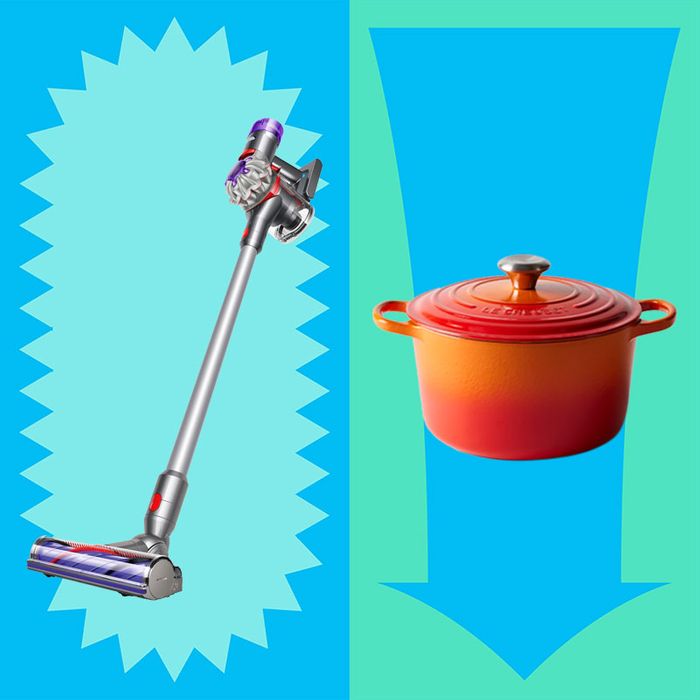 The sales are sales-ing today, and we've unearthed some real (discounted) gems from several of our all-time favorite brands. Below, we've found some great deals for kitting out your back-to-the-office wardrobe, a cozy rug for dipping temps, and a great gaming headset.
We named this PC- and PlayStation-compatible gaming headset one of the very best for its balanced sound quality, 30-hour battery life, and stretchy fit. In fact, Cameron Faulkner at our sister site the Verge notes that this headset can expand wider than the size of most heads and still retain its fit, which is a good sign that it'll last.
You read that right: Dyson, now $100 off. The company's vacuums have a reputation for being engineering marvels, and this model is no different, with whole-machine filtration that captures pet dander and fine dust for those of us with terrible seasonal allergies.
Normally, you'd have to spend a pretty penny to get "a high-performing enameled cast-iron Dutch oven that has a long legacy and will still look great on your stove," as Strategist editor Maxine Builder once put it. But today, the classic pot is 34 percent off in a variety of punchy colors (excluding green).