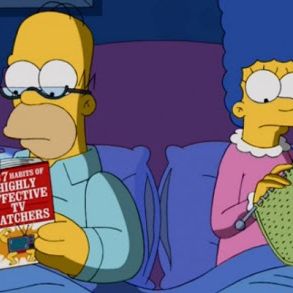 If you're looking for gifts to fill the stocking of a crafty person or someone who's constantly working on some big DIY project, you can't go wrong with art supplies, small tools, or necessities they'll never want to run out of, like glue or sharp sewing needles. The trick, however, is finding versions of these things that feel truly special and gift-worthy. Maybe they come in a vibrant color or were recommended by a famous person. Or maybe they're special because they're just for fun. To help you curate a truly satisfying stocking full of excellent and affordable gifts, we scoured the Strategist archive for crafty bits and bobs and trinkets sure to delight any DIY enthusiast.
If they make their own greeting cards
Illustrator Alex Testere uses this travel-friendly watercolor set to make paintings en plein air and has even used it while flying from New York to Chicago.
If they sometimes forget which cup is paint water and which is drinking water
Like the paint set above, this brush (with its built-in water reservoir) allows its user to create watercolor paintings on the go. It'll also keep them from accidentally drinking paint.
If they're currently knitting winter hats for their whole family
Get them these nifty pom-pom making contraptions we learned about from our guide to the best gifts for knitters to top off their crafts.
If their roommate keeps stealing their scissors
This tiny pair of scissors, recommended for needlepoint by Parker Posey, are perfect for snipping small threads. And they're easy to hide.
If they love making sweaters but are tired of knitting them
If their phone is covered in flour and bread dough
A nice-looking kitchen timer will help them stay on task without endangering their tech.
If gardening is their passion but they live in Maine
A microgreens kit in their kitchen window will help them get through the winter.
If they have the best roses on the block
If they're a future handyman
Kid-sized leather work gloves will protect their little hands from scrapes and make them feel like a big kid.
If they've always got something fermenting