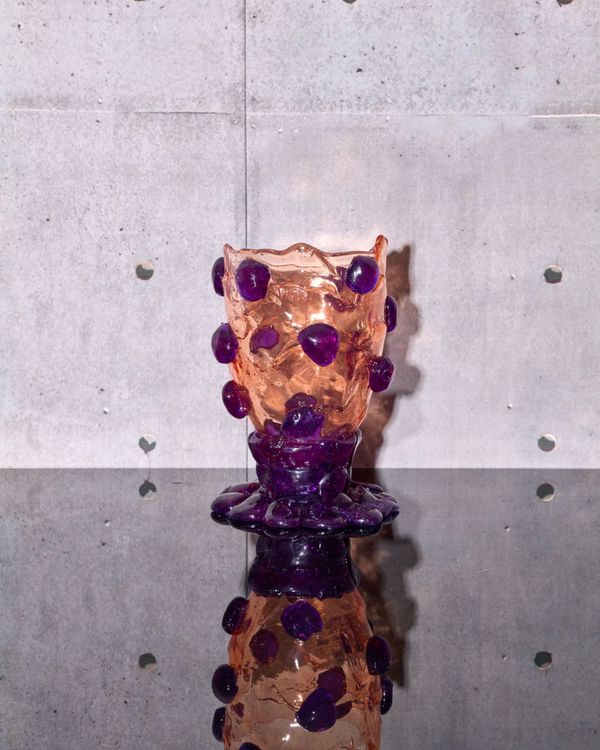 An all-over-the-place assortment of stood-behind products culled from this very website that appear in the September 12 issue of New York Magazine.
Best in Class
The world of houseplant fertilizers at first seemed to Strategist writer Erin Schwartz like "an impenetrable maze of chemical symbols, ratios, acronyms, and hyperspecific nutrient blends." But after speaking to various landscapers and plant doctors, they found it comes down to picking a formula with balanced levels of nitrogen, phosphorus, and potassium (a ten-ten-ten ratio should effectively address leaf, stem, and root growth plus help with flowering and fending off disease) and not adding too much (follow the directions for dilution on the package). For perking up a run-of-the-mill living-room succulent or philodendron, experts repeatedly directed them to Dyna-Gro's all-purpose fertilizer ($20). Chris Satch, an instructor at the New York Botanical Garden, has used it since graduate school and chose it over Miracle-Gro for its healthy dose of calcium. "Calcium fortifies a plant's cell walls and makes it stand tall," he says.
Now That I Know Better
Model and entrepreneur Ashley Graham gave birth to twins this year, making her a mom of three. Here are two items she has used practically every day since.
"If you know you're going to grow your family, this is a great stroller. It can fit three kids, which I've been testing lately. The twins go in the base, and there's an attachment my 1-year-old can stand on. I've used it in Dumbo — where it goes right over the cobblestones — but also on stroller-friendly hikes, and the wheels were super-durable."