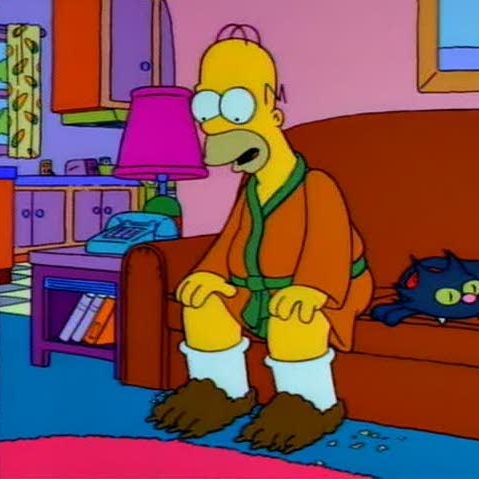 If you put more mileage on your slippers than ever before over the last year, it might be time for a plush new pair. And while we've written about lots of slippers to wear at home before — including the best slippers experts have told us about, the best slippers for women on Amazon, and the best stylish slippers — here, we've rounded up the best men's slippers, as praised by the most enthusiastic reviewers on Amazon.
Related Articles: Best Stylish Slippers | Best Wool Slippers
Best-rated men's slippers
Thousands of reviewers call these RockDove slippers "comfortable," thanks to the memory-foam cushioning and cotton lining. One customer describes them as "light" and "breathable," which is a nice break from other slippers that make his feet "feel like they're in an oven" after wearing them for long periods of time. He warns that, because the sole is made from rubber, they're a bit noisy, so you can't stealthily walk around your house, but it's not really a deal-breaker for him. And another customer actually sees the rubber sole as a plus. "They have a decent grip, and I don't worry about wearing them into the basement or stepping outside the front door," says one customer who is "often tempted to buy high-end products" but was so entranced by the look of the RockDove's that he went for these. Plus, these can even be put into the washing machine if they get dirty, which he sees as a major plus, especially after wearing them outside.
Best-rated (less-expensive) men's slippers