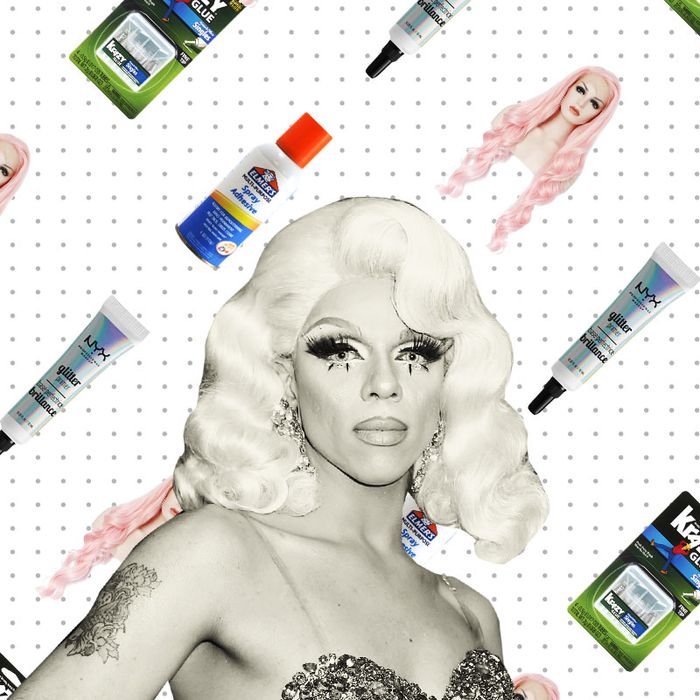 Photo: courtesy of the retailers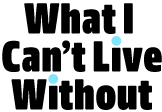 If you're like us, you've probably wondered what famous people add to their carts. Not the JAR brooch and Louis XV chair, but the hand sanitizer and the electric toothbrush. We asked Aja, the New York City–based drag queen who's competing in the third season of RuPaul's Drag Race All Stars, about her kawaii phone case, the vanity mirror that makes her feel like a skinny legend, and all of the glue and silicone lube she uses to get into drag.
Rhinestone fishnets are a very iconic thing when it comes to the Aja brand because in season nine of RuPaul's Drag Race, Valentina walked down the runway wearing rhinestone tights, and the judges loved them. And it's not that nobody's ever worn fishnets with rhinestones on them, but in the Untucked episode, I asked her, "Did you stone those tights?" And it kind of just became the brand to wear fishnets with rhinestones because it was funny. But then I also realized, Oh, this is really showgirl. This is adding a little more shine. And if you're a drag queen and you don't like rhinestones, that doesn't make sense to me. Sometimes I'll wear two pairs, just to be a little extra, and when the lights hit, my legs are shining, and I feel like I'm made out of diamonds.
I have stretched earlobes, so I use Krazy Glue to glue on earrings and certain jewelry, which I know sounds crazy and really bad for you, but it really does not hurt or anything like that. It probably is bad — but how else are we going to get the jewelry to stay? It works for queens who maybe don't have their ears pierced, and they want to wear really big jewelry that maybe a clip-on won't hold on its own. So honestly, I say Krazy Glue the jewelry to yourself. It does make your ears look a little crusty, but if you're taking regular showers, then you'll be fine.
Speaking of adhesive spray, which is also something you probably shouldn't use on your body, a lot of queens use adhesive spray to tuck. They'll literally put it on tape and then put it on their genitals, but that's not what I use it for. I do a lot of burlesque, so I use adhesive spray to put my pasties onto my nipples so they don't fall off. You can't really just put a pasty onto a flat chest like mine and expect it to stay there by the grace of God and by making a wish. The burlesque community, when your pasty falls off, they call it a hot tit. We don't want to have hot tits. We want to have cold tits. I feel like the nipple is a way more sensitive area of the body, so for that, I'd rather use the adhesive spray because if adhesive spray is safe enough to put on tape and then around your genitals, it is safe enough to put on a nipple. I hope.
People love these protective phone cases; I love the cute silicone ones that are super bouncy and kind of rubbery. There are always cute little pandas or cats. I feel like it always adds on to your out-of-drag aesthetic because I get complimented on my phone case way more than you would believe. I could be at the bank or at the barber shop, and somebody's goi