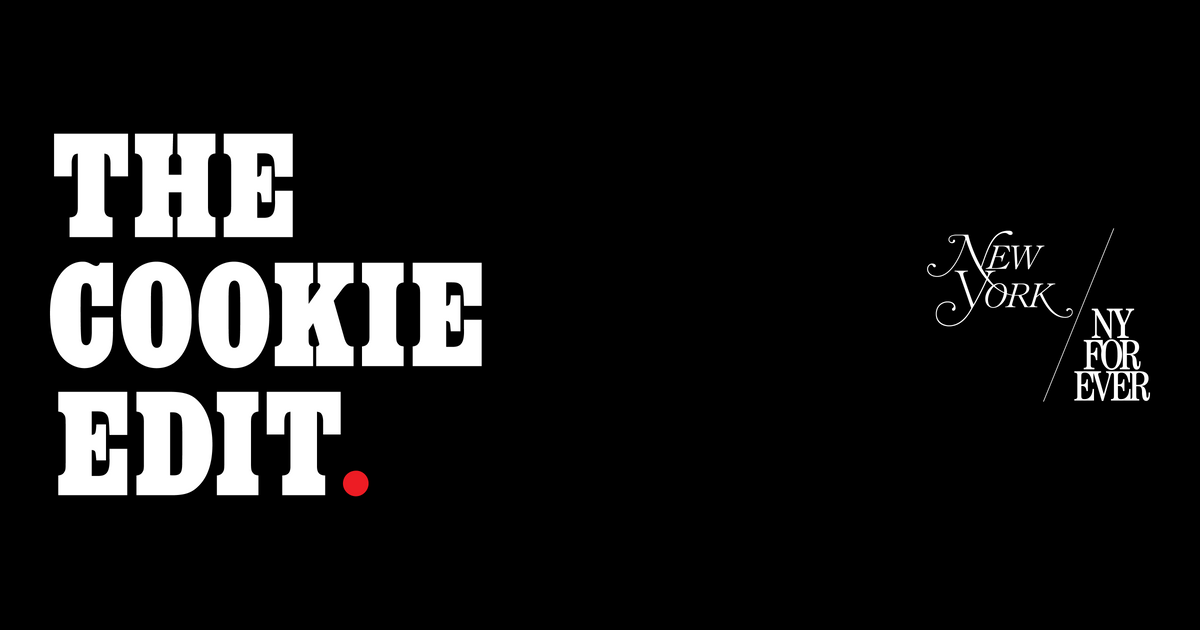 A Citywide Sampler
We are sold out of cookie boxes. Thanks to everyone who ordered a box - we appreciate your support! If you already purchased a box and are waiting for it to be delivered, thank you for your patience – please allow up to 2 weeks for your box to ship.
This is no ordinary box of cookies. This is a box of a dozen cookies, each one a particularly standout specimen (from miso chocolate chip to chocolate coconut crinkle to a simple butter shortbread) that we plucked from 12 bakeries and restaurants across the five boroughs, and collected into one limited-edition box.
With each purchase, New Yorkers* will be directly supporting the city's struggling food industry, and New York has partnered with NY Forever to cover the bakery costs. The best part is, with every box of cookies purchased, 100 percent of the proceeds from the sale will be donated to ROAR (Restaurants Organizing, Advocating & Rebuilding), an organization providing much-needed relief and assistance to the city's restaurant workers.
*Cookies can only be shipped to New York state residents.
The Cookie Edit
Frequently
Asked
Questions
Photography by Kate Previte