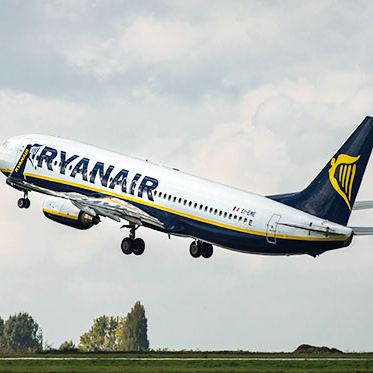 Photo: Philippe Huguen/AFP/Getty Images
Immigration Reform

Denmark's just-elected center-right government has reignited the long-standing debate over immigration and welfare policies with its push for new border controls and drastic cuts to benefits for asylum-seekers — rankling the EU along with many left-leaning citizens. The Danish People's Party claims that both measures are necessary for safeguarding Denmark's economic recovery (and, more questionably, its national identity).
Ryanair vs. Mayor Frank Jensen

Because of the airline's allegedly shady labor practices, the mayor has banned all municipal employees from using the carrier for work trips, and the airline has relocated its Copenhagen plane and crew to Lithuania. Locals are watching as the standoff plays out on Twitter, complete with lowbrow Photoshop gags.
Bycyklen

Copenhagen's bike-share program was threatened with dissolution in April — few people were using it, and GoBike Danmark delivered only 424 of the promised 1,860 bikes. But by June, new stations were announced and plans were made to deliver the remaining bikes by October. With its projected cost of $13 million, there's sure to be an uproar if usage remains lackluster.