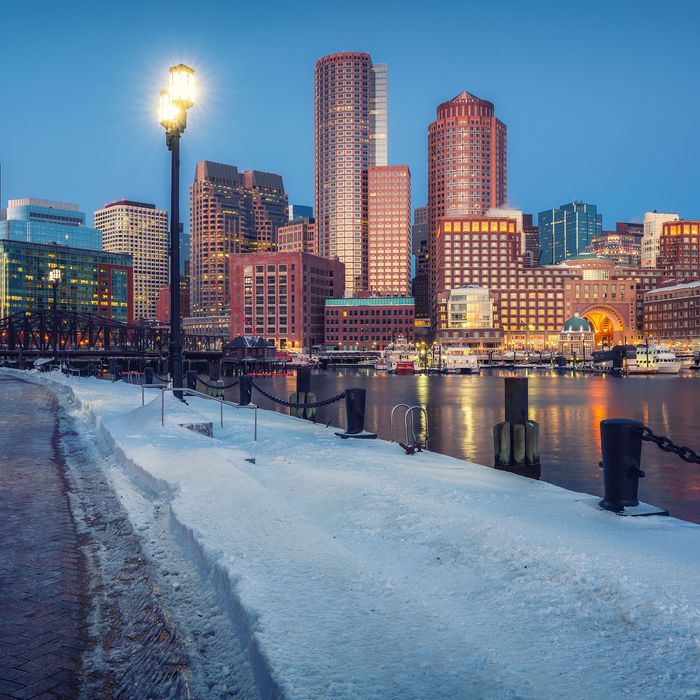 "I mostly like hanging out by the water in Boston," says Ezra Star.
Photo: Getty Images/iStockphoto
It's commonly understood that the best way to explore a new place is to go straight to the locals. Each week in the Urbanist, we take that wisdom one step further by seeking out not just locals but local experts — those who are especially well versed in their cities' newest and most noteworthy scenes — to give us insider recommendations. This week, we asked Ezra Star, general manager of Drink, for her picks in Massachusetts's capital city.
"When people think of Boston, they think Boston cream pie and a cup of chowder. Those things are here, but they're definitely just one small piece of what makes this city so incredible. We have a rich cultural history, lots of nearby islands, wonderful museums, great restaurants, and some of the best cocktail programs in the entire country. When I first moved here about 20 years ago, you'd go to Irish pubs, and that's pretty much all there was. I love a good Irish pub — don't get me wrong. But now we've got this incredible diversity of bars. We've got really cool, well-established cocktail bars like our bar, Drink (348 Congress St.; 617-695-1806), and Eastern Standard and then new cool little places just outside of Boston like Blossom Bar (295 Washington St., Brookline; 617-734-1870). They're pushing the envelope and making something a little more visually appealing; all their drinks are garnished with things like giant flowers or gold flecks. The amount of snow we get has a lot to do with our drinking culture. When it's cold out, you go to a bar with your friends and try to hide and pretend it's not snowing outside."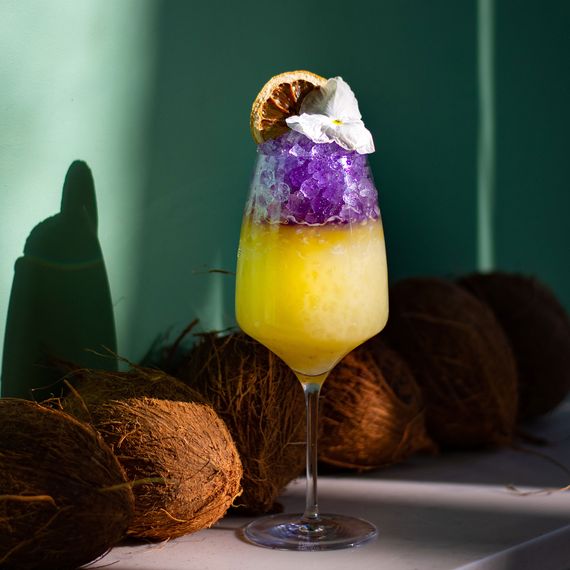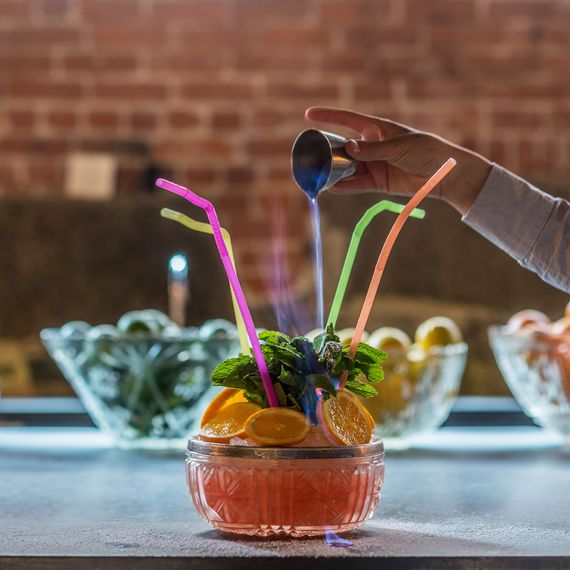 Her Other Musts