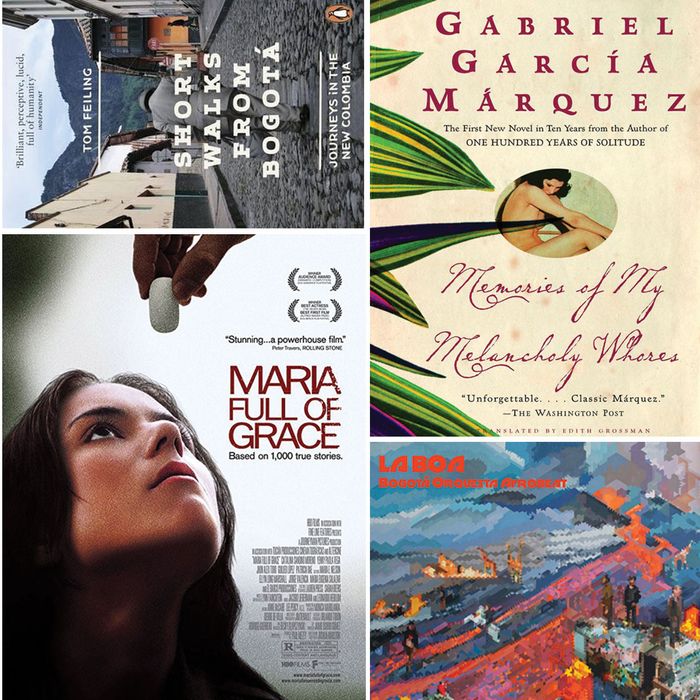 Essential reading, watching, etc.
Photo: Courtesy of the Vendors
Because Narcos is actually nothing like what you are going to find.
Read These…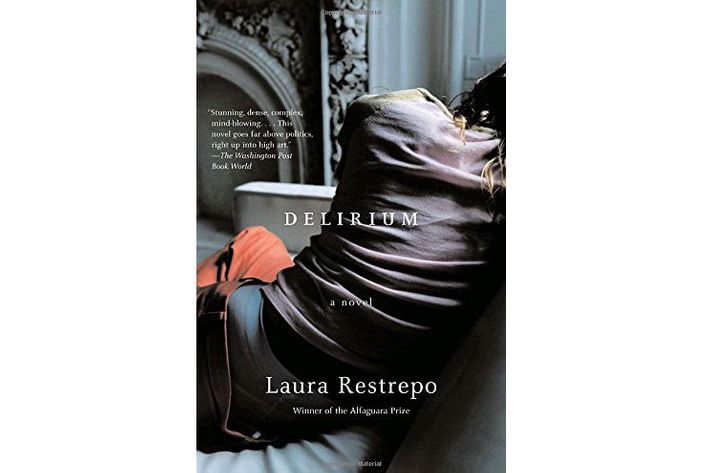 Delirium
Told through four characters (a high-society woman, her husband, her former lover, and her grandfather), Laura Restrepo's novel is set in 1980s Bogotá against a background of violence, corruption, and drug trafficking. The result is an intimate look at the daily life in the city amidst its instability.  
"Colombia's Guerrillas Come Out of the Jungle"
There are countless stories from Jon Lee Anderson in The New Yorker over the years that have explored the intricacies of Colombia's decades-long civil war, though this report from 2017 gives insight into the difficulties of former rebels trying to be reintegrated into society.
Short Walks From Bogotá
Journalist Tom Feiling tells the story of how Colombia has risen from years of war to one of the world's fastest growing economies, speaking with the impoverished in slums outside the city, the privileged youth from the suburbs flocking to flashy urban clubs, and everyday people trying to make sense of their changing country.
Anything by Gabriel García Márquez
Maybe you've already read Nobel Prize winner Gabriel García Márquez's One Hundred Years of Solitude and/or seen the 2007 Love in the Time of Cholera movie. But to really understand Colombia's complications and matchless beauty, dig into his vast collection of work, from his short fiction (like "A Very Old Man with Enormous Wings" or "The Autumn of the Patriarch"), non-fiction ("The Challenge"), and his lesser-known novels like Memories of My Melancholy Whores.
Hear These…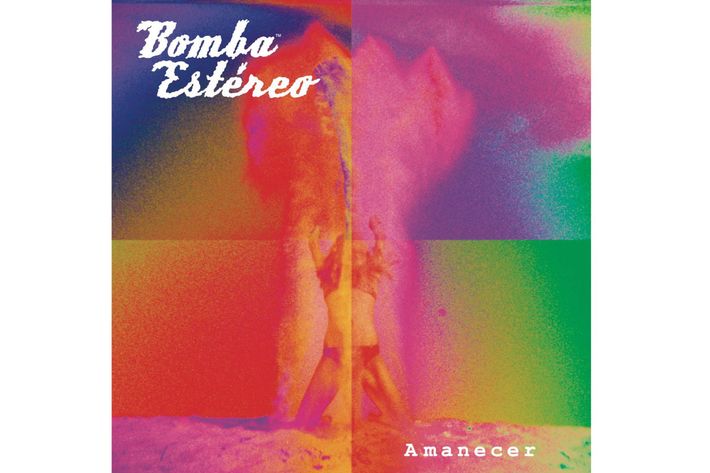 Amanecer
Bogotá-born duo Bomba Estéreo formed in the early 2000s, merging traditional Colombian rhythms with electric beats, creating something that's sometimes called psychedelic cumbia. The group's 2015 album Amanecer was named to Rolling Stone's list of the year's 50 best albums, saying they "ramp up the bass tenfold on their major label debut, delivering an electrifying, Latin-pop wake-up call."
Volumen
The first solo album from Bogotá-based La BOA, or Bogotá Orquesta Afrobeat — they usually collaborate with legendary singer Nelda Piña—is a funky, soulful take on Colombian afrobeat that will almost certainly become the soundtrack to your trip.
Watch these…
Maria Full of Grace
A pregnant, 17-year-old girl (played by Catalina Sandino Moreno, who was nominated for Best Actress at the Oscars for the role) working in a flower factory in a rural town outside of Bogotá decides to become a drug mule in pursuit of the American dream.
"Living in the Sewers of Bogota"
A fascinating Vice documentary that examines poor, often abused children that escape in to the city's sewer system to live.
Bookmark these …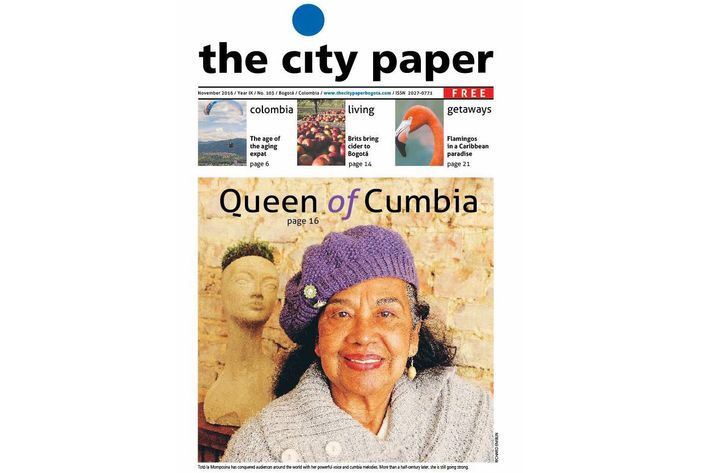 The City Paper Bogotá
For ten years, this free monthly newspaper and website has been the city's premier English-language resource for local and national news and goings-on about town.
Download these …
Tappsi
Technically, Uber is illegal in Bogotá. While it is still widely used, it really pisses off taxi drivers and some Ubers avoid certain areas where they are more likely to get caught. Enter Tappsi, which connects users with regulated taxi drivers in the city (and has an English version). You can order a pick-up that's tracked by GPS, just like Uber, then pay through the app or in cash when you're done. Whatever you do, avoid hailing taxis on the street.
Colombia Calling
Anglo-Canadian journalist Richard McColl's English-language podcast has more than 200 interviews with expats and Colombians about travel, security issues, literature and, the cultural nuances of modern Colombia.
El Dorado Flight Checker (Android / iPhone)
Bogotá's rapidly expanding international airport handles the third highest number of passengers in all of Latin America, after Mexico City and São Paulo — and yet it manages to run pretty smoothly. This app provides up-to-the-minute data on arrivals and departures, plus it has maps of the terminals, which can be lifesavers if you get stuck in traffic on your way there.
Follow these …  
For visual inspiration before, during, and after your trip, follow these Bogotá-centric Instagram accounts: @bogotart, @bogotastreetart, @leoescocina, @yoamobogota, @flavorsofbogota, @sr.mao, and @igersbogota.