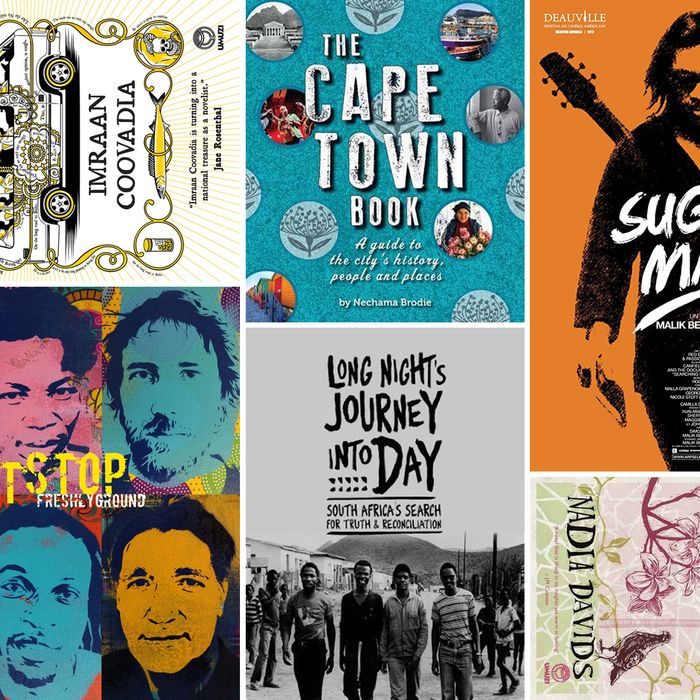 Essential reading, viewing, etc.
Photo: Courtesy of the Vendors
Don't show up in the Mother City without doing your homework.
Read these…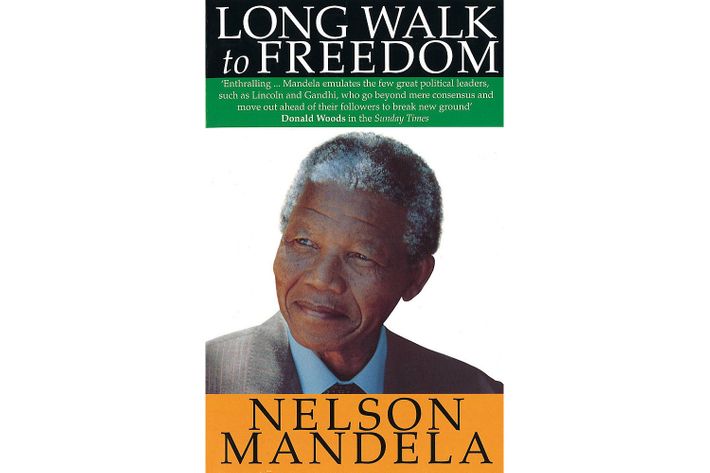 Long Walk to Freedom
Much of Nelson Mandela's riveting 1994 memoir was written during his time imprisoned at Cape Town's Robben Island. An essential read to learn not only about the life of a great man, but to understand the context behind the country's turbulent history.
The Cape Town Book: A Guide to the City's History, People, and Places
Nechama Brodie's 2015 book paints a vivid portrait of the many layers of a complex city, enriched with a selection of rare pictures.
The Institute of Taxi Poetry
Imraan Coovadia's novel takes a whimsical approach to the hierarchical world of minibus taxis, a fixture of South African life.
An Imperfect Blessing
Author Nadia Davids' debut novel dives into the lives of members of Cape Town's Muslim community at the brink of independence.
The Other City
A collection of poems about Cape Town by the late Stephen Watson, an English professor who worked at the University of Cape Town.
Watch these…
Searching for Sugar Man
A 2012 cult documentary about the unlikely success of American musician Rodriguez in apartheid South Africa — completely unbeknownst to the singer himself. The film traces the attempts of two Cape Town fans trying to track him down.
Long Night's Journey Into Day: South Africa's Search for Truth and Reconciliation
Academy Award–nominated documentary following four hearings during South Africa's groundbreaking and heart-wrenching Truth and Reconciliation commission, meant to help the country address its past crimes as it moved into its post-apartheid future.
Listen to these…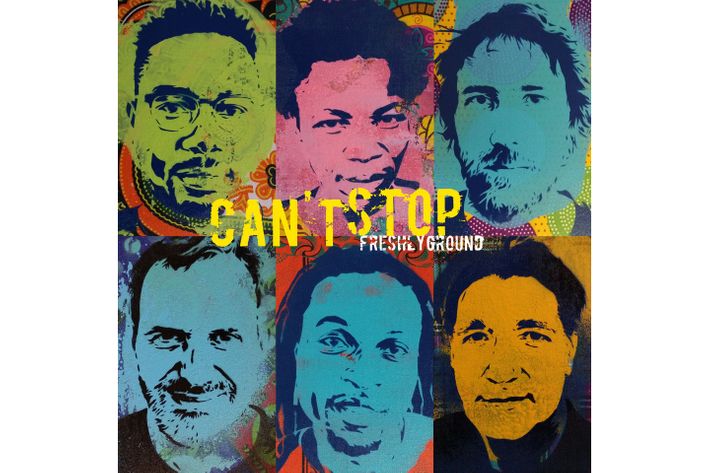 Freshlyground
Though this band's members span South Africa, Mozambique, and Zimbabwe, they came together with their Afro-fusion beats in Cape Town in 2002. They have a following all over the world — you might remember them from Shakira's theme song for the 2010 World Cup in South Africa.
Jimmy Nevis
This pop heartthrob is Cape Town born-and-bred.
Bookmark these…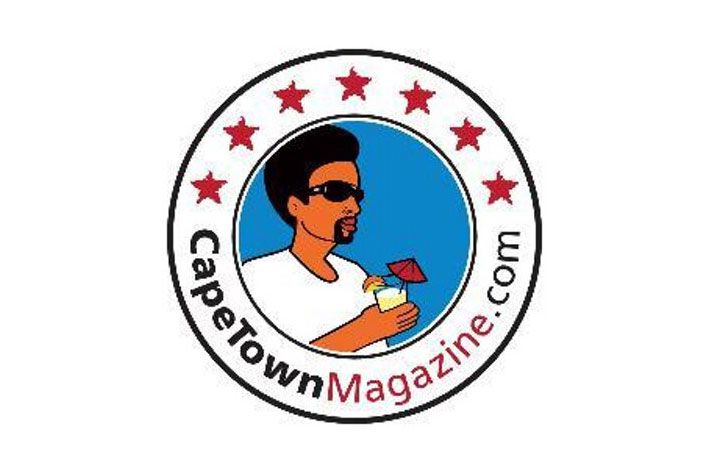 Cape Town Magazine
The comprehensive guide to the city, covering everything from events to new hot spots to local personalities you should know about.
Eat Out
The South African food bible covers all the major restaurant news, and also puts out the country's definitive restaurant awards.
Download this…
FeastFox
This homegrown app brings Cape Town's best dining to your fingertips: Browse for restaurants at the last minute and book a table in just a few taps.
Follow these…
For Cape Town tips and ideas for where to find the city's best angles, follow these local Instagram accounts: @lovecapetown, @tailsofamermaid, @bakedonline, and @heyomphi.