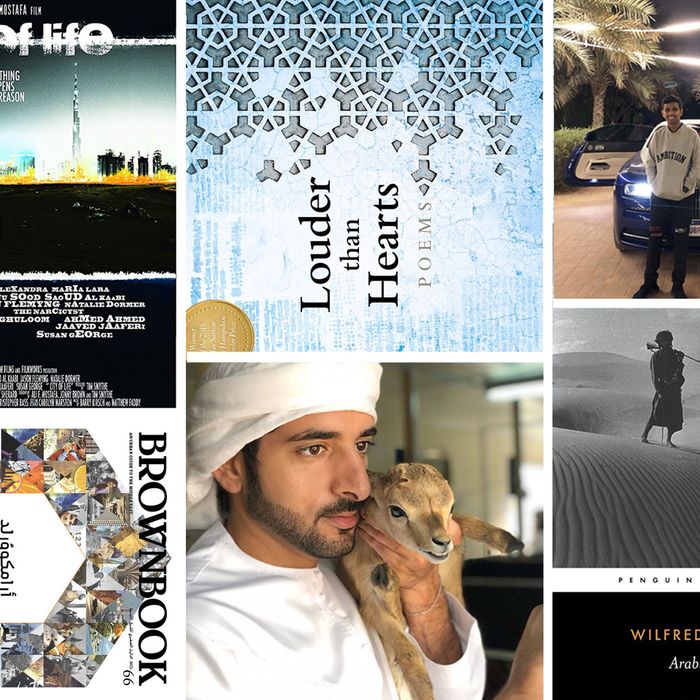 Essential reading, viewing, etc.
Photo: Courtesy of the Vendors
Spoiler alert: Sex and the City 2 is not an accurate representation of the United Arab Emirates.
Read these …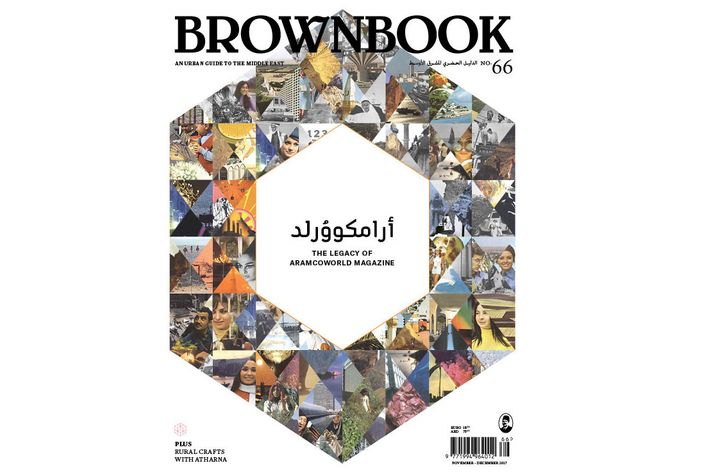 Brownbook
Billed as an urban guide to the Middle East, bimonthly magazine Brownbook is a Dubai-born publication with an international reputation. It blends stunning photography and illustrations with meaty features on everything from the cultural development of the Turkish capital to Tehran's brutalist architecture. Kinfolk's profile of founding twins Rashid and Ahmed Bin Shabib gives some insight into the tangible changes they've made to the city's cultural landscape in the magazine's decade of existence.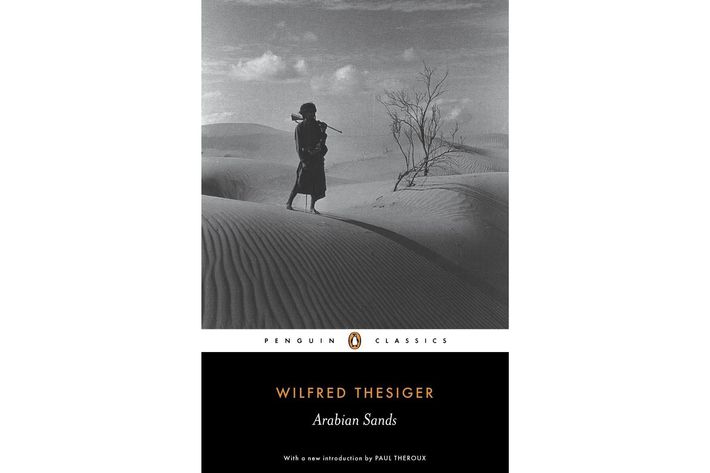 Arabian Sands
This is Sir Wilfred Thesiger's account of the five years he spent in the late 1940s exploring the Arabian Peninsula's vast Empty Quarter. Thesiger, who died in 2003 at the age of 93, is regarded as the last of the imperial explorers, and this book has been hailed as a classic of the travel-writing genre.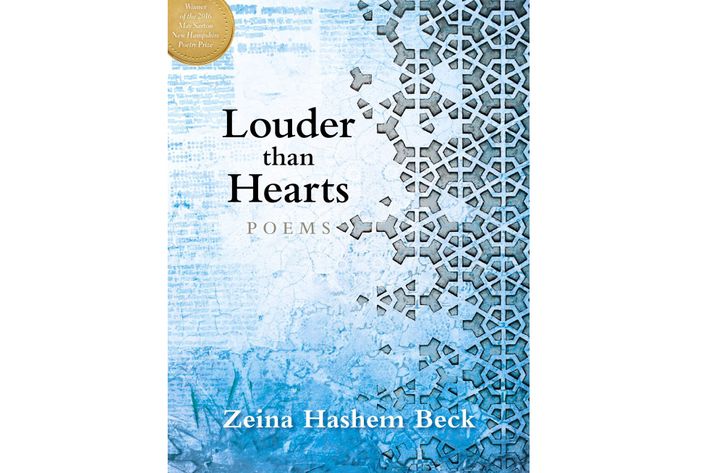 Louder Than Hearts
An award-winning collection from the Dubai-based poet Zeina Hashem Beck, Louder Than Hearts offers an exploration of the Arab woman's experience through verses inspired by love, motherhood, conflict, and grief.
Watch this …
City of Life
The first feature film from British-Emirati director Ali F. Mostafa — not to mention the first Emirati feature film, full stop — City of Life was born out of his desire to present an accurate account of the place where he grew up, having grown "sick of hearing people think of it as Disneyland." An urban drama with a diverse ensemble cast is the result.
Download these …
Kerning Cultures
A homegrown podcast from two women determined to explore stories from the Middle East, beyond what you see in the newspaper headlines. Subjects jump from Muslim women's relationship with the hijab to the Christian missionaries who set up the first maternity hospital in the UAE.
The Entertainer
Very popular with Dubai's expat population, this app offers hundreds of buy-one-get-one-free coupons for restaurants, spas, activities, and tours. A worthwhile purchase ($93) if you're planning to hit up the water parks or book a table at one of the big Friday brunches.
Careem
If you're in Dubai Marina or Downtown Dubai, every third car that passes will likely be a cab. But in Jumeirah or Bur Dubai, a vacant taxi can be as rare as the proverbial oasis in the desert. Download the local answer to the Uber app to avoid the risk of wilting in the heat on the side of the road.
Bookmark these …
What's On
For up-to-the-minute event listings, the sister website of one of the UAE's first homegrown magazines (also called What's On and founded in 1979) is your go-to. Here, you'll find nightclub openings, details of upcoming gigs, and recommendations for of-the-moment restaurants.
The Modist
Barely a year old and already a major player on the e-commerce scene, the Modist is the Net-a-Porter of the Arab world. The edit is no less stylish or considered, but the emphasis is on modest fashion that appeals to an Islamic customer — or any woman who favors demure over daring. Think Ganni maxi-dresses, printed trousers by MSGM, and Reem Acra caftans.
Follow these …
His Highness Sheikh Hamdan bin Mohammed bin Rashid Al Maktoum
Dubai's Crown Prince has used Instagram to make himself about as relatable as a member of Emirati royalty gets. Fazza, as he's known to fans, shares glimpses of the rarefied world he occupies with some 6 million followers. Expect everything from candid shots of his father — Dubai's ruler, Sheikh Mohammed bin Rashid Al Maktoum — to photos of himself cuddling a teeny, tiny pony.
Rashed Saif Belhasa
Speaking of rarefied worlds, the lifestyle of 15-year-old Rashed Saif Belhasa, scion of a billionaire construction family, is even more mind-boggling than that of the Crown Prince. Nicknamed Money Kicks thanks to his $1 million sneaker collection, he invites famous rappers over to play with his menagerie of big cats, and he owns a $280,000 Ferrari that he can't legally drive for another three years.
eL Seed
His career has officially gone global, but the French-Tunisian artist eL Seed calls Dubai home. He keeps fans updated on his work — where traditional Arabic calligraphy meets graffiti on an often colossal scale — on Instagram. His latest effort? A 98-foot sculpture that appears to "float" opposite the Dubai Opera House, and spells out a quote from Dubai's ruler ("Art in all its colors and types reflects the culture of the nations, their history and civilization") in pink stainless steel.
Huda Bin Redha
Sunday to Thursday, Huda Bin Redha is a lawyer. But she spends her spare hours escaping the hubbub of city life by capturing the wider landscape in spectacular aerial photographs shot with a drone.
My Dubai
The Dubai tourism board is behind the @mydubai Instagram account, but pretty much everyone living in the city has adopted the #mydubai hashtag. It's a badge of honor to have one of your snaps shared on its feed, which features some genuinely inspiring imagery from around the emirate (anything from a wake-surfer mid-jump on Dubai Creek to morning sunlight filtering through a latticework window in historic Al Fahidi), the best of which is flashed up on LED billboards dotted around the city.