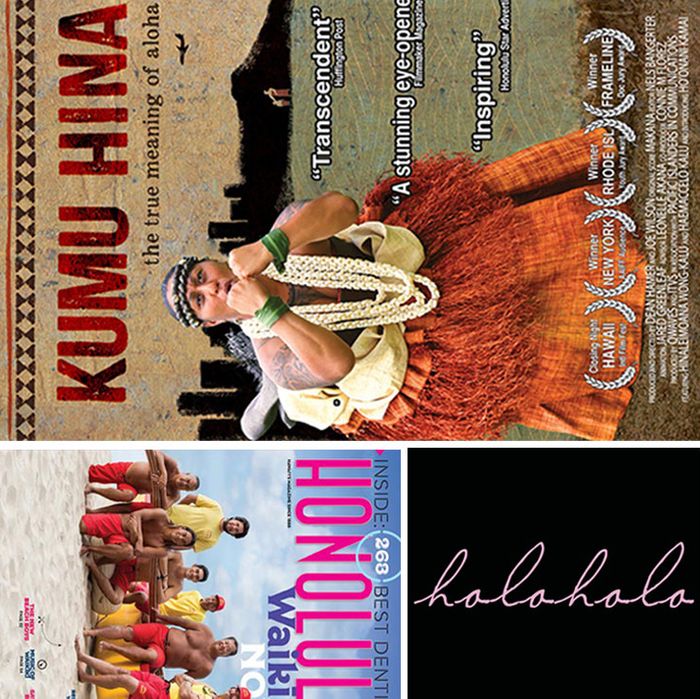 Essential reading, viewing, etc.
Photo: Courtesy of the Vendors
Because watching old Elvis flicks doesn't count.
Watch these…
Kumu Hina
Hawaiians believe in a sacred in-between gender blending both male and female characteristics — what Western society refers to as transgender. This Netflix documentary explores māhū culture, following Native Hawaiian teacher and transwoman Hina Wong-Kalu for a year as she mentors a young girl who aspires to lead her school's all-male hula troupe.
Long Story Short with Leslie Wilcox
Former news anchor Wilcox conducts one-on-one interviews with some of the state's most influential people, including math professor and Polynesian voyaging canoe navigator Linda Furuto, fashion designer Manaola Yap, Hawaii International Film Festival founder Jeanette Paulson Hereniko, and Oahu-born author and tech evangelist Guy Kawasaki.
Na Mele
Traditional Hawaiian music, performed in a live studio setting, for a weekly program from PBS Hawaii. Past acts have included Mailani Makainai, Waipuna and Kenneth Makuakāne.
Hiki No
Another PBS Hawaii program, highlighting storytelling by local students. Past episodes have profiled a young pig farmer, reported from onboard the Hokule'a voyaging canoe, and hit the streets to glean public opinion on Oahu's ride-sharing services.
"The Daily Pidgin"
Local comedian Andy Bumatai explains how to speak (and interpret) the local slang in these popular webisodes.
Read these…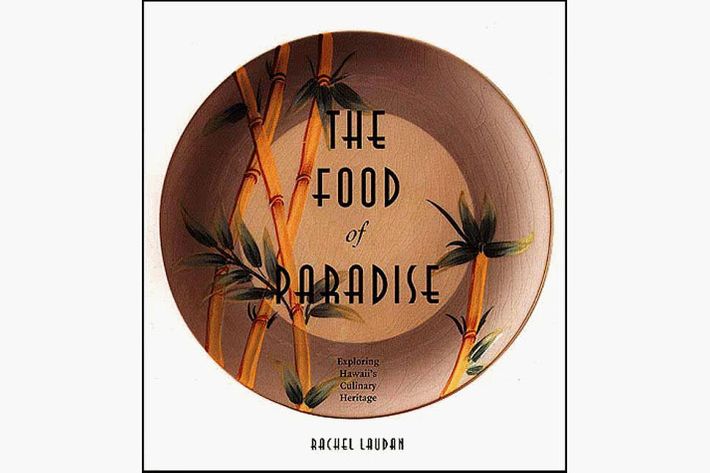 The Food of Paradise
This is the story of Hawaii's modern history, told through local recipes collected by author, professor, and food historian Rachel Laudan. It is reflective, well-researched, and full of contextual anecdotes about Hawaii's many layers, including how rice became a staple, how the plantation era shaped new palates and a new culture post-statehood, and the difference between local food and luau grub.
FLUX Hawaii
For excellent narrative journalism and photography illustrating the complexities of life in Hawaii, this is the magazine to read cover to cover. Start with this profile of Javier Fombellida, elevator operator in the Old Blaisdell Hotel; read about a Hawaiian plant healer; and chase that with a story about a husband-and-wife team making shochu on Oahu's North Shore.
Honolulu Magazine
Good for cultural long-reads. To wit: "Keepers of the Kaona: How These 6 Kumu Preserve Hawai'i's Hula Traditions," which profiles the locals breathing new life into the ancient storytelling method, and "From the Mountain to the Sea: Saving the Heeia Ahupuaa," a deep dive into the ahupua'a, the ancient practice of dividing land into self-sustaining communities.
Bookmark these…
Aloha Holoholo
A new, photo-driven Hawaii lifestyle blog highlighting Honolulu's eats, drinks, and things to do around town.
Frolic
Oahu's answer to Grub Street, covering restaurant and bar openings, menu updates, chef changes, and other industry switcheroos.
Hear these…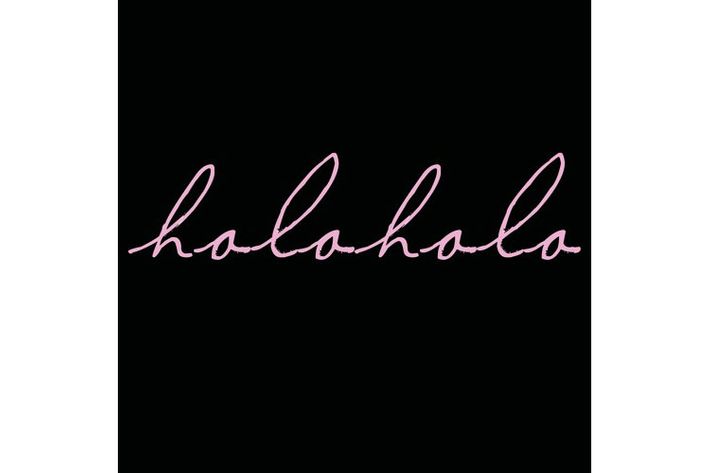 The Holoholo Podcast
Pals Virginia Paresa and Bianca Bennett interview local creatives like Emily Jaime, designer of ethical fashion brand YIREH, and actor Keola Simpson about how their island upbringing has influenced their work.
Central Pacific Time
A new online radio station featuring curated selections from Hawaii's underground music scenes (soul, electronic, funk, blues, and beyond). Themed shows have names like "Mopetown USA" and "Coffee & Kush"; click here for the schedule.
Follow these…
Oahu is a Instagrammer's paradise. Follow @misterver for urban street scenes, @ge_keoni for dramatic land and sea photos, @nolank808 for hazy-dreamy fantasy getaways, @opticalhi for insane aerial photography, @mattbruening for obligatory palm tree and sunset shots, @meleana_hawaii for gorgeous leis, @fotoaloha for vintage Hawaiian snaps, and @alohasuperette to preview your souvenir list. To tap into the wider Insta-universe, follow the hashtags #waiks for real-time happenings in Waikiki; #brokedamouth for drool-worthy food pics; #keepitkaimuki for eats, peeps, and daily life documented by small local businesses like Golden Hawaii Barbershop and Via Gelato; and #thesweatlifehi for blissful shots of islanders in motion.