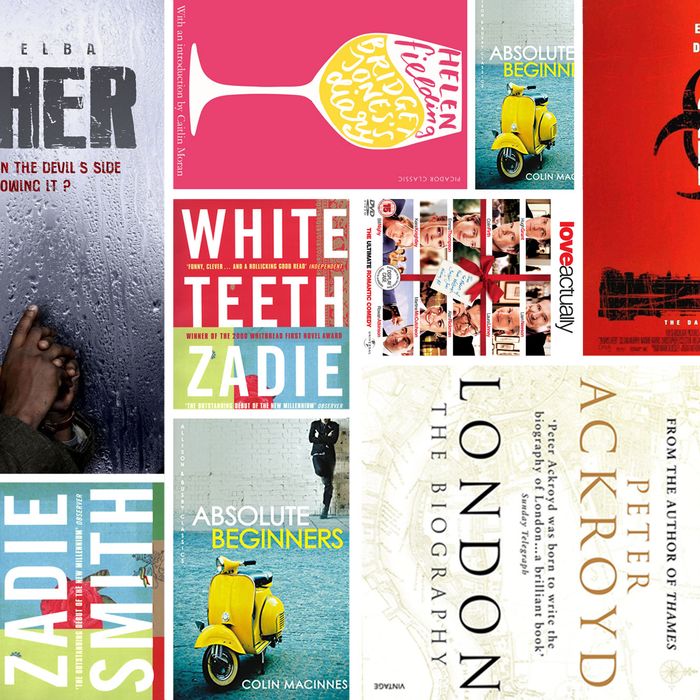 Essential reading, viewing, etc.
Photo: Courtesy of the Vendors
Just because you speak the same language doesn't mean you understand the culture.
Read these…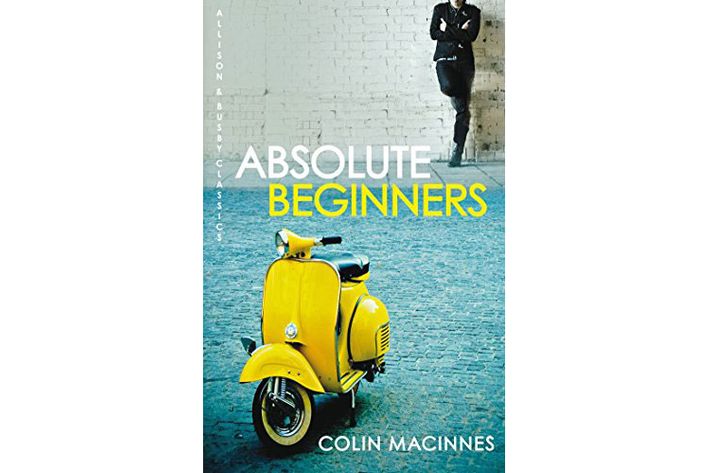 Absolute Beginners
The cult novel by Colin MacInnes — subsequently adapted for film starring the late David Bowie, who also wrote a song about it — follows a teenage freelance photographer, and paints an unforgettable picture of 1950s London in all its swingin' hedonism, as well as its tensions. It also includes one of the first mentions of mods, the teenage subculture that continued to surface in U.K. pop culture for decades after.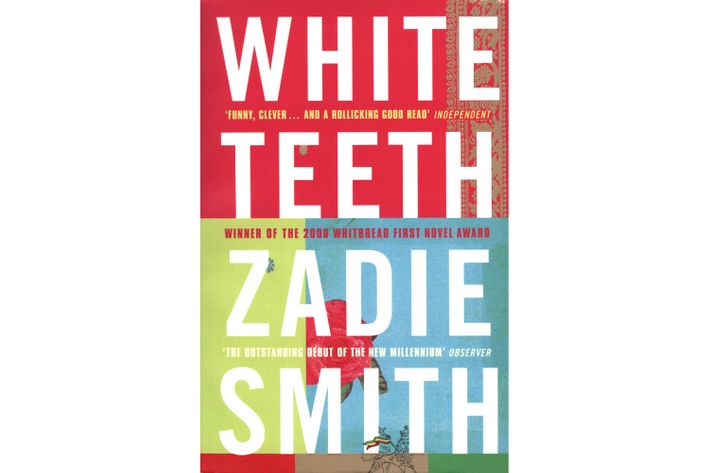 White Teeth
Zadie Smith's breakout novel is set in Northwest London and is perhaps the most well known, and well read, portrayal of life in a diverse, migrant community in contemporary London.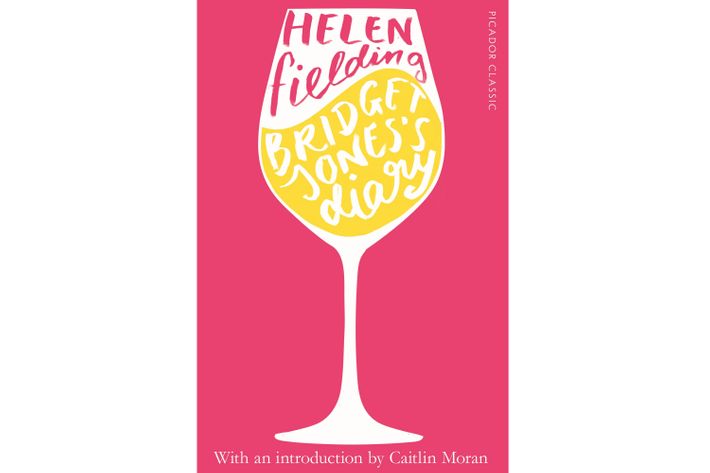 Bridget Jones's Diary
If you haven't already read Helen Fielding's international best seller, the novel follows Bridget, a single working woman whose friends have become a surrogate family, and who has more than a little fondness for a glass of wine. A uniquely realistic portrayal of life for many Londoners who live here for work, and a good example of wry British humor.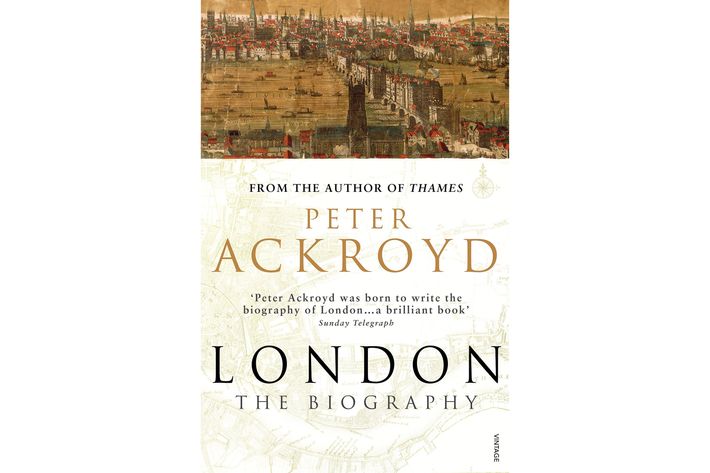 London: The Biography
Peter Ackroyd's multi-award-winning nonfiction book documents the history of London through artful and obscure tales, bringing to the fore the beautiful (and bizarre) DNA of the city. It remains the standard against which all London nonfiction books are judged.
Watch these…
Luther
Idris Elba plays the hard-boiled London detective whose work takes him to all quarters of the city, showing both the high life and the city's gritty underbelly.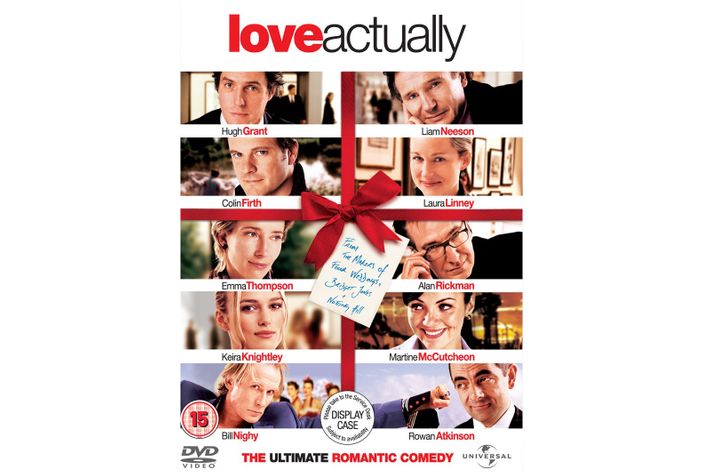 Love, Actually
The quintessentially British, Christmas-movie fave takes place in a host of popular London locations, particularly ones tourists might visit— from Heathrow Airport to Selfridges.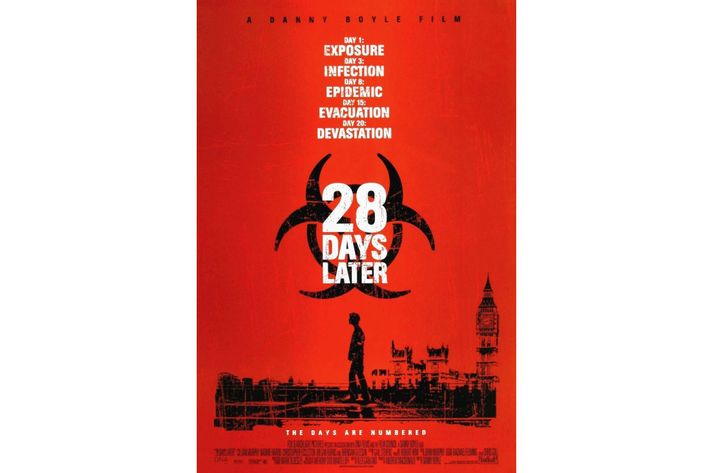 28 Days Later
Danny Boyle's 2002 classic, starring Cillian Murphy (Peaky Blinders) imagines a postapocalyptic London, now overrun with zombies. Worth the watch if just for the shots of a deserted Central London.
Listen to this…
NTS
The well-respected online radio station that began in London, but now has stations in Los Angeles and Shanghai, is a hipster favorite. It plays a range of music from disco to Afrobeat, and regularly attracts top DJs to play exclusive sets.
Rinse.FM
What started as an illegal pirate radio station is now a (legal) staple of London life. Specializing in urban music, from grime to house, and dabbling in the odd live event, Rinse is the sound of urban London.
Stream this…
Boiler Room
If you're someone who enjoys listening to a DJ set, try watching one live from the decks instead. Starting its life offering just that — streams of DJs spinning records — Boiler Room is now a multifaceted music brand providing music, interviews, and parties, and offering authentic insight into London club culture. Check out their streams of previous Notting Hill Carnivals for a feel of Europe's biggest carnival also.
Download these…
StationMaster
London's tube handles 5 million journeys a day. Stay ahead of the crowds with this app, which provides shortcuts through train stations.
Plume
You can't fully avoid London's air-quality problem, but you can avoid areas that are particularly bad with this app, which monitors air pollution.
Bookmark this…
LondonPopUps
From retail to restaurants, the definitive guide to London's extensive pop-up scene.
Follow these…
@GeorgianLondon
Skye O' Neill's popular Instagram serves up beautiful images of London life, with little slices of history. Other accounts worth following for their keen eye and tremendous aesthetic range include @londonersunderground, @tube_patterns, @brxtn_pistol, @snowflakesfairy, @prettycitylondon, @bemorephotos, @justefe, and @alan_schaller.
@LDNCheapEats
London is one of the most expensive cities in the world, so if you're looking for some cheap but delicious options, this Instagram account highlights the best the city can offer for under £8 ($11 USD).