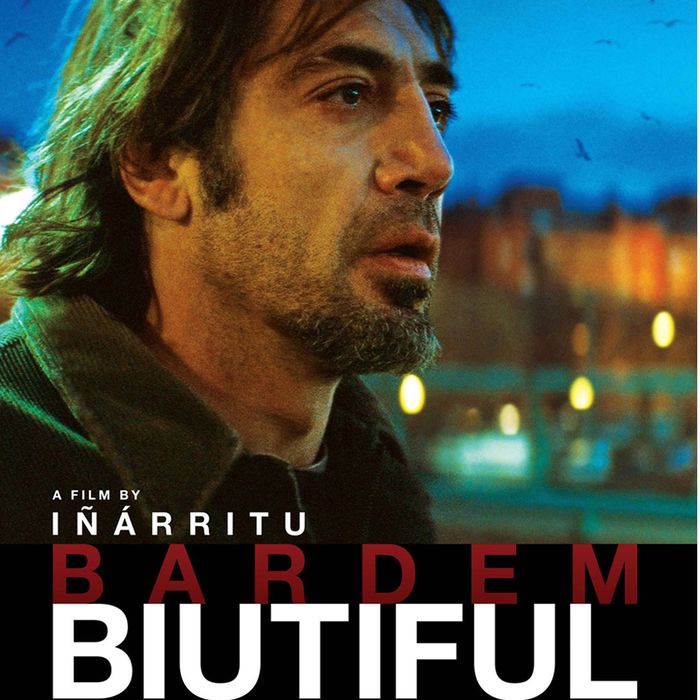 Essential reading, watching, etc.
Photo: Courtesy of the Vendors
Playing Vicky Cristina Barcelona on the flight over won't cut it.
Bookmark these …
Barcelona Metropolitan
For the latest on festivals, live music shows, and restaurant and art openings, this English-language magazine site is the go-to guide to find out what's happening in the city. The publication also delves into important issues facing the Catalan capital, with well-reported features on such topics as illegal street vendors.
miniguide
This highly curated list of city events covers movies, music, and museums, and its food and drink suggestions — including places for paella and vermouth — are spot-on.
Artssspot
"We are the foodies of art" proclaims Artssspot, and indeed, this site offers a comprehensive, up-to-date list of Barcelona's gallery and museum exhibitions, which you can easily narrow down by venue or category.
Foodie in Barcelona
Blogger Suzy Taher's insider picks of area eateries, helpfully broken down by neighborhood. The Foodie BCN app, for iOS users, includes a handy map.
Catalonia Today
Skip El País, a very Spanish government-centric newspaper, and get the news and op-eds from a Catalan point of view via this online pub.
Stream this …
People on the Grid
Discover Barcelona's entrepreneurial scene by tuning in to this weekly podcast. Every episode, journalist Katrina Logie interviews an innovative local businessperson; guests have included a natural-winemaker, a film director, and a rooftop concert organizer.
Follow these …
@eatinbcn
The Instagram account of Barcelona Diaries is full of mouth-watering images of dishes from the city's coolest dining spots. Captions are in Spanish, but not to worry, links are included to all the restaurants.
@zuckerandspice
Boston-born, Barcelona-based Sam Zucker dabbles in a bit of everything: food, wine, photography, and travel writing. His Instagram feed is an inspirational mix of Barcelona street scenes, hip local hotels and restaurants, and gorgeous shots of the surrounding Catalan countryside.
Read these …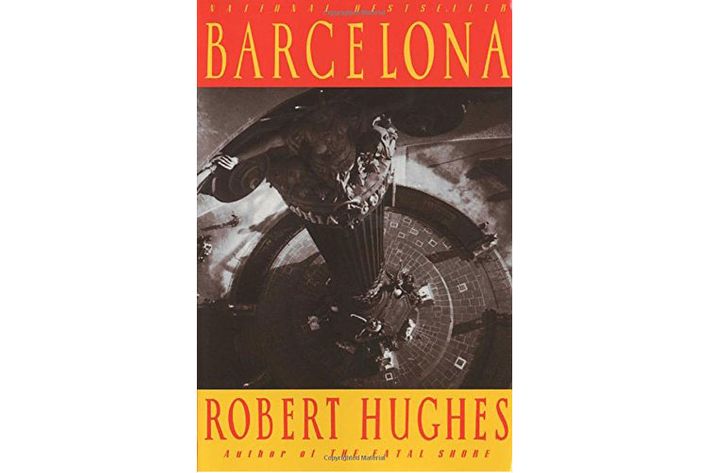 Barcelona
This weighty tome by Robert Hughes, author of The Fatal Shore, provides an exhaustive look at the city's turbulent history, distinctive architecture, and unique Catalan culture.
Homage to Barcelona
To understand the history of Catalan nationalism, pick up a copy of this book. Irish writer Colm Tóibín lived in Barcelona during the Franco years and still spends part of every year in the city. He frequently writes about the controversial Catalan independence movement in op-eds for The Guardian and The Telegraph.
Watch this …
Biutiful
For a hard-hitting look at the seedy underbelly of the capital — and a glimpse of what life is like in its tough working-class immigrant neighborhoods — Alejandro González Iñárritu's Oscar-nominated Biutiful, starring Javier Bardem, is a must-see.