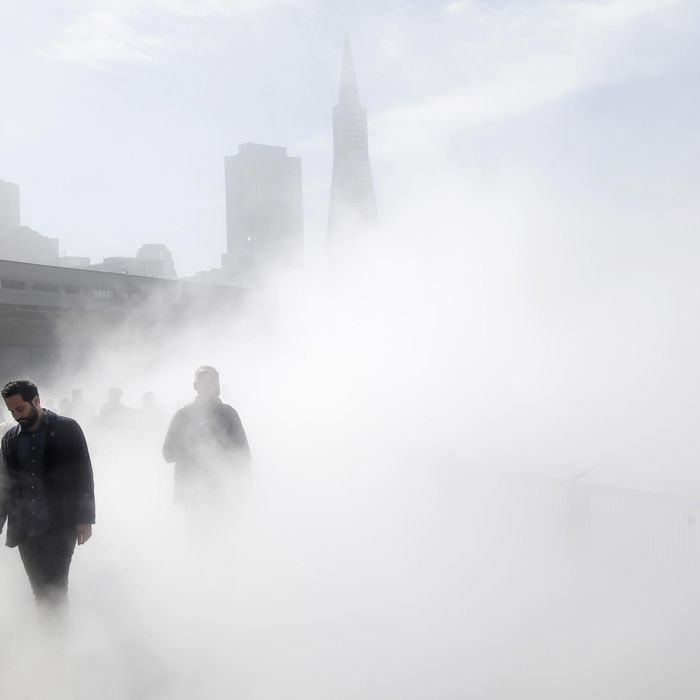 Artist Fujiko Nakaya's Fog Bridge at the Exploratorium in San Francisco.
Photo: Marcio Jose Sanchez/AP/REX/Shutterstock
As of January 1, 2018, you can legally buy cannabis at any dispensary in California — just for the sheer pleasure of it. All you need is 21 years under your belt, a valid ID from any state, cash-money (dispensaries don't take credit or debit cards), and a sense of adventure. Marijuana lounges — along the lines of what you'd see in Amsterdam — are taking root. Local chefs are experimenting with high-end, cannabis-laced meals. And the word "cannabis"? It's the preferred term of choice by the people leading the way, so save "pot," "weed," "dope," and other synonyms for the privacy of your own bake-space. Here, the industry's vanguard share their favorite places to get stoned on San Francisco.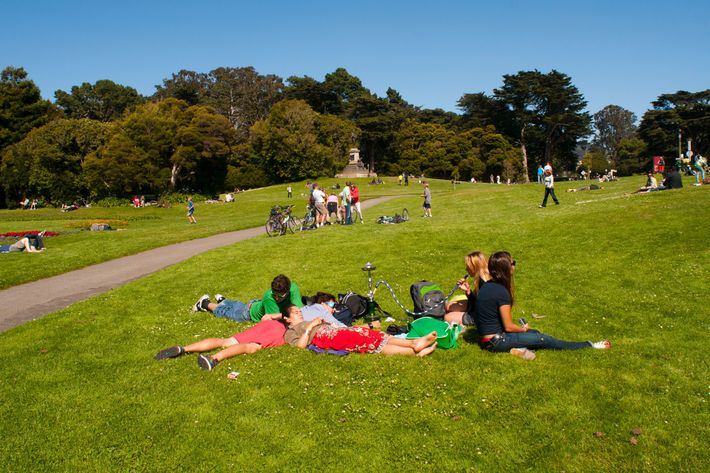 "Golden Gate Park is huge. It sounds cliché, but there are so many secret pockets. One of my girlfriends and I once took two chocolate-covered espresso-bean edibles and ventured into the park to find the live bison that live there. We'd heard there was a field of bison but couldn't believe it, so decided to go see for ourselves. [Editor's note: It's true.] Another time, we did a hike all the way up to Strawberry Hill, and came across what looked like a fairy house. It was a tree trunk that had fallen over and there was a tiny little doorway carved into the side of the trunk. Later we found out that it's an installation by an artist, Tony Powell, and there are many of these little fairy doors on different tree trunks throughout the park." —Sheena Shiravi, communications manager at Eaze, a marijuana delivery service
"The three-mile coastal trail at Lands End is beautiful. You can see the Bay and lots of sailboats out in the ocean. There are eucalyptus trees — they're really fragrant and that's one of the first things you notice — and the strong, gusty winds. [Ganja Yoga] once organized a trip there, so that people could consume cannabis while hiking. It's a great way to enjoy nature and community and cannabis while getting fit. You really feel the aliveness of it all." —Dee Dussault, founder of Ganja Yoga, a series of cannabis-incorporating yoga classes held in studios throughout the Bay Area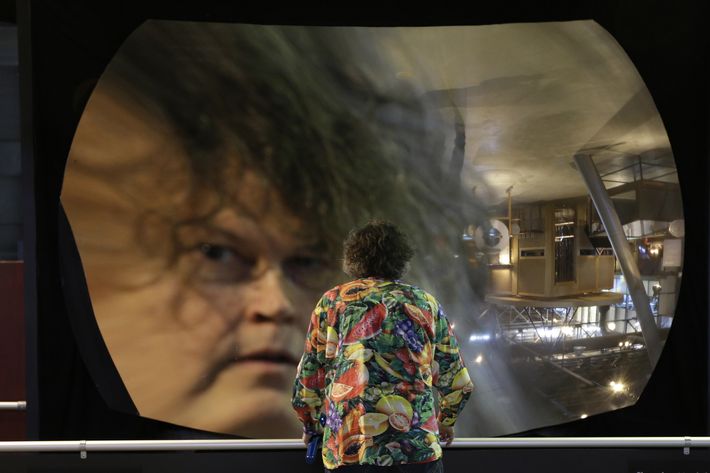 "I'm not a huge nature person, so if I'm out enjoying the day, and I'm specifically like, 'Let's use a lot of cannabis and go do something fun,' I like to do touristy things. I'll get very medicated and walk around Fisherman's Wharf or go to places like the Exploratorium, a hands-on science museum. It's tons of fun. You can spend hours there doing crazy sensory experiments. The Tactile Dome is one. It's pitch black and you have to guess what you're touching." —Robbie Rainin, retail director of the SPARC dispensary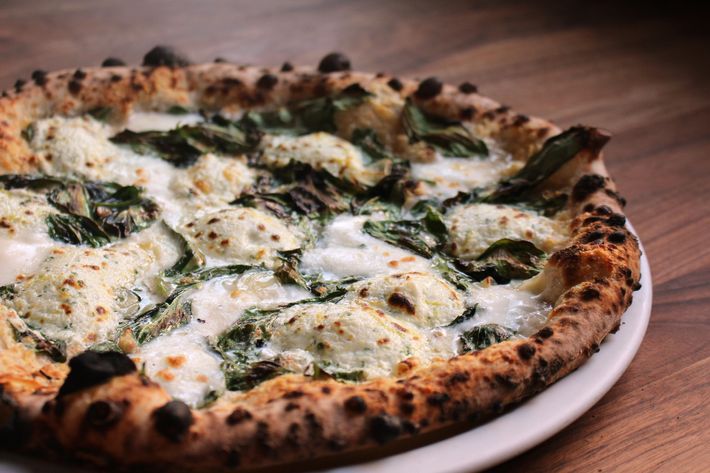 "My friends and I do a 'ladies who dine' night. Typically we'll smoke a joint on the way to dinner. One of my favorites places to eat is Flour + Water, an Italian spot in the Mission. It has a warm ambience and that wood-and-Mason jar rustic feel. They make fresh pasta. A lot of times when you eat, you're not paying attention to what you're eating. But when you've consumed cannabis, it's different. When the food comes — we might get the salumi board, the bianco verde pizza, or the black garlic campanelle — little by little we stop talking. There's a moment of silence. And then there's always a moment when someone is like, 'Oh my god, this is so good.'" —Sheena Shiravi
"The classic San Francisco Mission burrito is a good choice if you've got the munchies after ganja yoga. I recommend El Faro on Folsom; [I like] classic beans, rice, cheese, and guacamole on a fresh tortilla." —Dee Dussault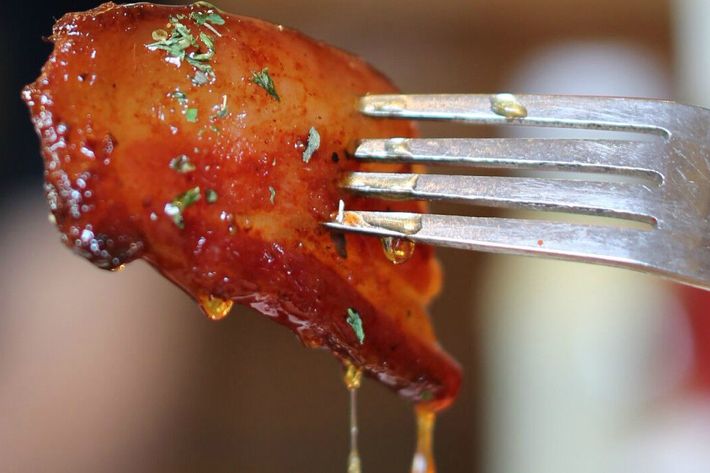 "I like to consume a lot of cannabis before I go to brunch, because the lines for brunch in San Francisco are very, very long; it makes the wait more tolerable. My favorite brunch spot is Kitchen Story. It's like American-Asian fusion. They have normal eggs and potatoes and stuff, but they'll do an open-face breakfast sandwich with a Wagyu patty. Or huevos rancheros with pork belly and kimchee pico de gallo. What they're really known for though is Millionaire's Bacon, which is triple-thick bacon covered with, like, syrup and spices. My friends and I — everyone gets their own side order of Millionaire's Bacon." —Robbie Rainin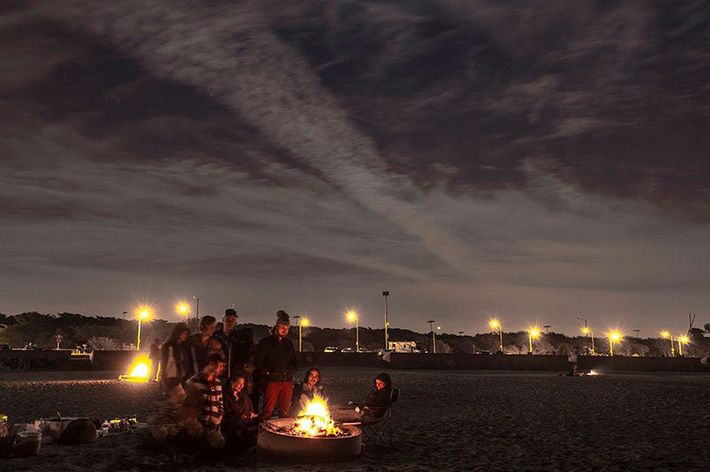 "There are fire pits at Ocean Beach provided by the National Park Service. It's cold as heck, but you get all bundled up and get your thermos of hot cocoa, and you have a beautiful fire right by the water." —Dee Dussault
"The Fillmore is one of my favorite venues. It's small and has an old-timey feel: You walk in and there are posters of all these performers who've been there. Because it's such an intimate venue, if you've taken an edible, the crowd kinda melts away and it's just you and the artist. I saw Birdy at the Fillmore. She's got this deep, moving voice that drew me to tears. I could feel her pain and the love and everything she was singing about. I was standing maybe 20 feet away. And you look around and no one else is talking, everyone is mesmerized, and you know everyone else there has consumed cannabis, too." —Sheena Shiravi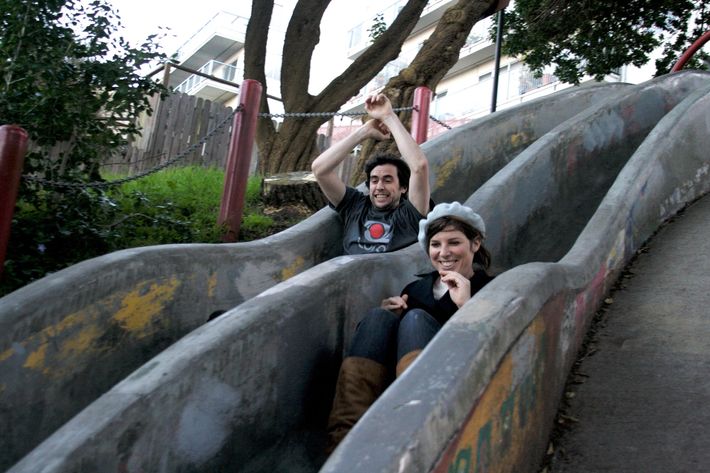 "There are hidden slides in the Castro called the Seward Street Slides. They're made of cement and you go down on a piece of cardboard. That's a lot of fun to do while using cannabis. The ride is just a few seconds long, but it's fast and fun and you can do it again and again. There's a beautiful view, too, because it's really high on a hill. Lucky me, when I last went down, someone before me went down on wax paper — I flew!" —Robbie Rainin