Contact Us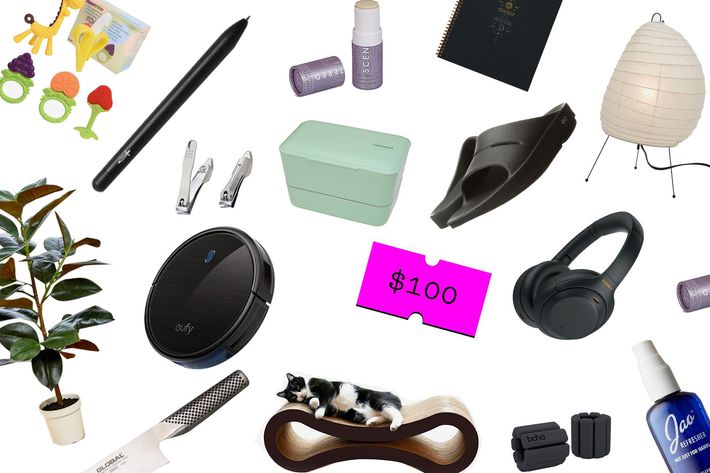 Have a shopping question that you'd like to see answered in our column "Ask the Strategist"? Email our team at strategist@nymag.com.
For questions about affiliate partnerships, contact the Vox Media's e-commerce and business-development team at voxecomm@voxmedia.com. Please note that we do not partner with brands that we have not previously covered on the Strategist.
If your brand has been featured on the Strategist in one of our Strategist 100 collections, Best in Class guides, or "This Thing's Incredible," you are eligible to license one of our three editorial badges. These badges make it even easier for readers to identify the things we love and that meet our very particular standards. You can read more about the Strategist's badging program here. To learn more about how to utilize the Strategist's editorial badges on your products, reach out to Wright's Media at thestrategist@wrightsmedia.com.
The Strategist is part of New York Magazine. For help with your New York Magazine subscription, media inquiries, advertising, permissions, or accessibility, click here.