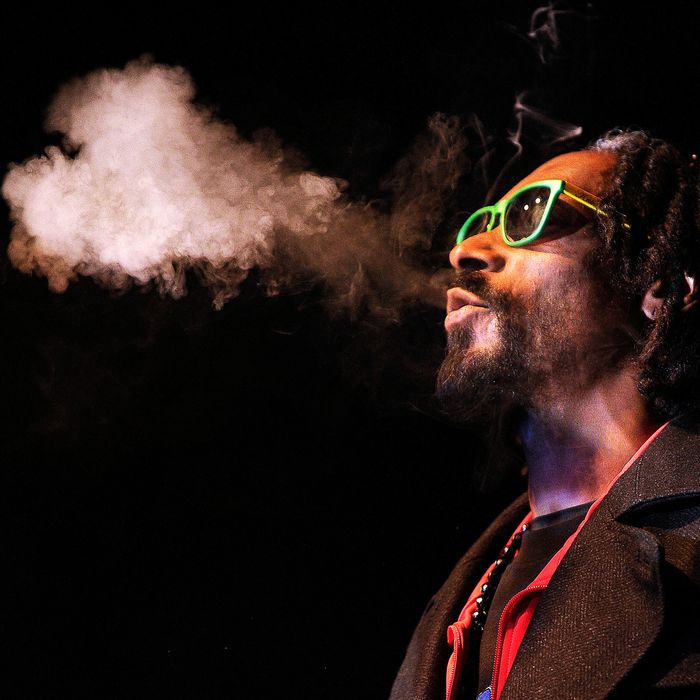 High functioning.
Photo: Seth A. McConnell/Denver Post via Getty Images
It's 4/20 on Friday. If you're celebrating, we trust that you most likely already have your herb hookup, so here's everything else you might need: stoner gifts for your favorite partakers, party decorations, and even fun ways to keep busy as you veg out on the couch.
Joint-rolling made easy. Just fill and puff.
No more running around the house looking for business cards.
Disguise your Pax as a Bic lighter.
No one suspects the fruit cocktail.
Airtight and with a built-in grinder. Very convenient.
Put them in your brownies.
So everyone knows which ones are the edibles.
Relieve stress while you're relieving stress.
Wear to the office for a subtle celebration.
Mazes, word searches, and hidden-picture games, because there's more to getting high than Netflix.