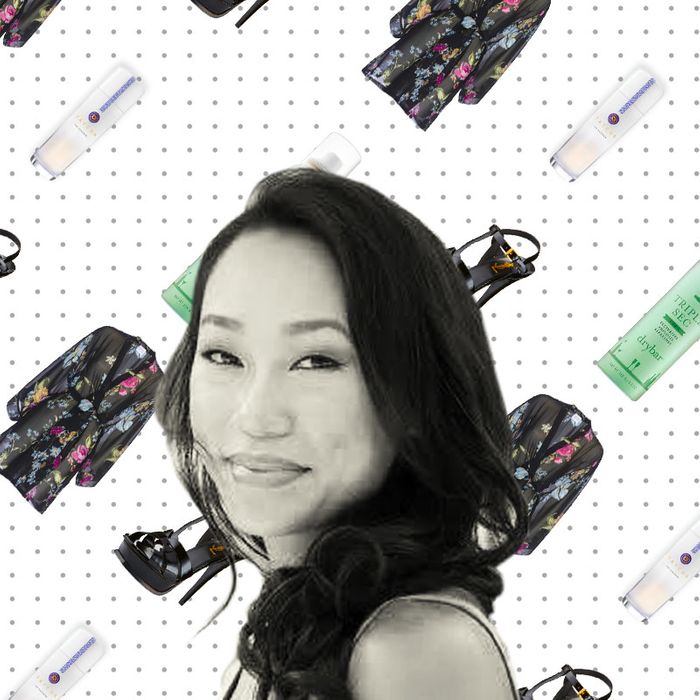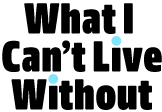 If you're like us, you've probably wondered what famous people add to their carts. Not the JAR brooch and Louis XV chair, but the hand sanitizer and the electric toothbrush. We asked Victoria Tsai, founder of beauty brand Tatcha (an RVN favorite), about the mercury-safe tuna and Japanese matcha can't live without.
When I visit Japan, I pick up tea from the oldest green tea temple in Japan. But when I'm between trips, I'll drink the high-quality green tea from Republic of Tea. I love the starter set they offer to properly whisk and blend the matcha. We actually use green tea in all of our formulas because it contains EGCG, a powerhouse antioxidant. It's a perfect way to start the morning.
In our research, we found that rice was essentially a perfect fuel cell of energy and a beloved superfood, and when I travel to Japan, I eat like a queen and actually come back thinner, with glowing skin and hair — I credit the Japanese diet and water! I love the Zojirushi rice cooker because it's easy to use and actually sings to me when it's done.
I've been a Drybar customer for years and was so happy that I could actually buy this hair texturizer/spray to take home. It has a gorgeous scent and sprays on dry hair to instantly give volume and texture.
I recently started loving big earrings, but I don't like them to be too heavy. What I love about Jennifer's hoops and dangly earrings is how weightless they are, while still making a statement. It makes styling easy, since you can minimize your makeup and hair and still look put-together.