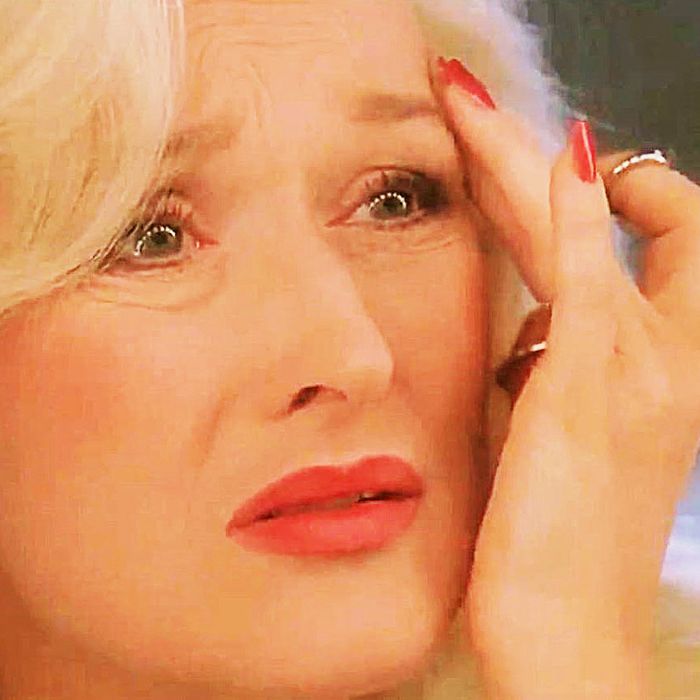 Photo: Kenneth Anderson/Universal Pictures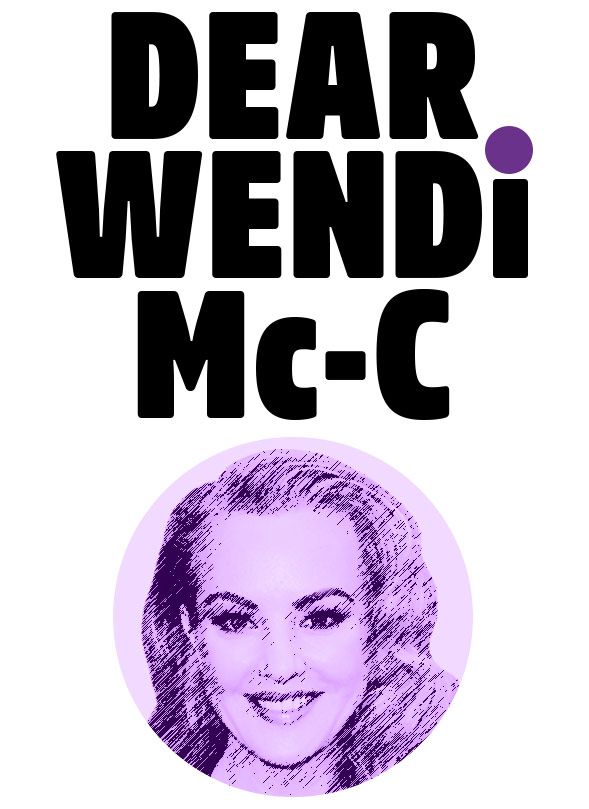 Wendi McLendon-Covey isn't just a comedian and performer. As we discovered in her What I Can't Live Without, she's a savvy shopper, too. Now, the Goldbergs, Bridesmaids, and Reno 911! actress is also a Strategist columnist, tackling your burning questions about what to buy and where to buy it. Welcome to Dear Wendi Mc-C.
Do you have a question for Wendi? Leave a comment or email us at strategist@nymag.com.
Dear Wendi Mc-C,
Your skin looks amazing! I don't know if you have this problem, but I always wake up puffy in the morning! What's your secret to de-puffing your face when you're about to go on camera? What about getting rid of under-eye circles and puffiness?
Yours,
Bloaty McBloat
Dear Bloaty,
Well thank you so much for the kind words, but in actuality, my skin is the bane of my existence. I have terrible chemical allergies and I'm constantly battling unsightly reactions.
One thing that does help me tremendously is sleeping next to my Vicks humidifier, and I do this every night whether or not I'm going to be on camera the next day. Most people think of the humidifier as something for arid climates, which I guess most of L.A. is, but it's just generally good for hydrating the skin, no matter what. I'll turn mine on every night whether or not I'm going to be on camera the next day. [Editor's note: After consulting several experts, we recommended a different Vicks humidifier a little while ago, too.]
As far as under-eye circles and puffiness, if you're in really bad shape from a wild night, you need to bring out the heavy artillery.
When things are really bad, there's nothing I've found that works quite like the Tata Harper Restorative Eye Cream. It's got fatty acids to fight bags, but also works to prevent wrinkles (always a good idea).
For something more cost-effective, I actually like an organic sweet almond oil from Aura Cacia. It's an everyday solution that really works to tame the puffiness under your eyes.