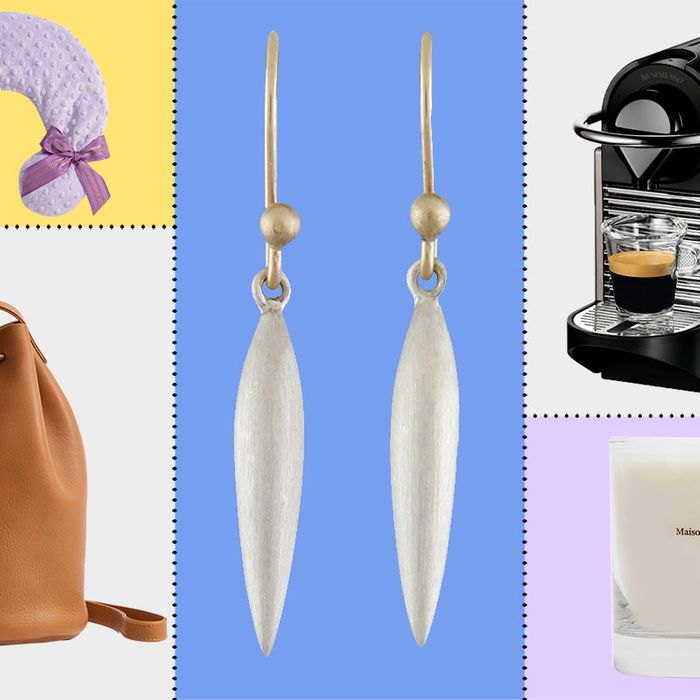 If you're just starting to think about what to get mom (or have been stumped for weeks), we've compiled our best good-for-mom gifts to get you started. Or create your own little care starter kits — a candle plus a bath tray plus a lighted mirror! Or a cashmere sweater with a Baggu bag! You can't really go wrong. (We've got some ideas for spending that tax refund that might come in handy for her, too.)
It's the cashmere sweater our fashion director has asked for seven years in a row.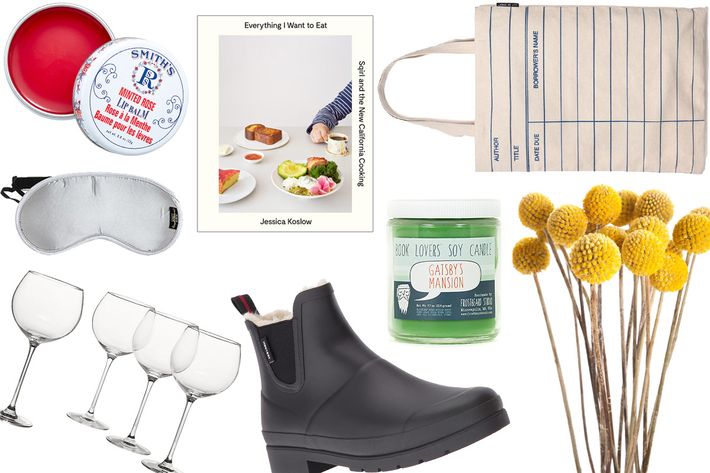 Okay, so technically, we compiled this as a holiday list, but all of these are still solid four months later.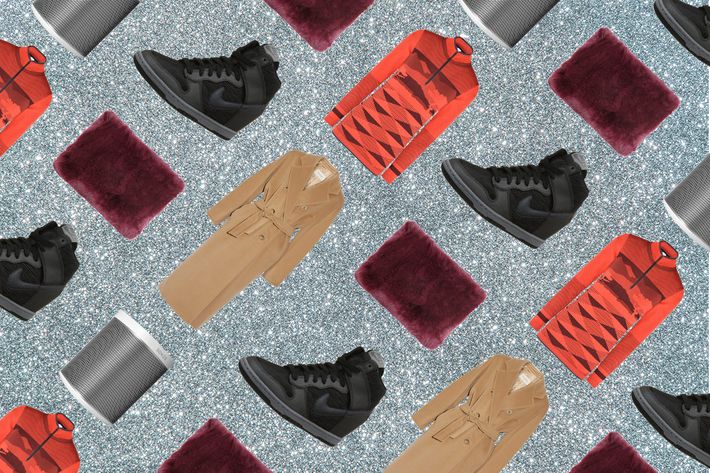 Another holdover from holiday time, we talked to a dozen real moms about the best gifts they would want.
The wake-up-light alarm clock that's like her own private sunrise.
Photo: Courtesy of the vendor, Getty Images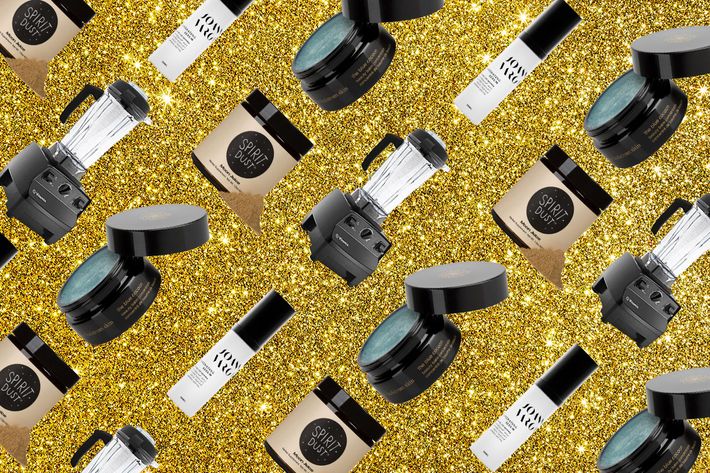 Is mom a yoga fan? Is she into Moon Juice? Hit up this list to find out what to get a wellness fanatic.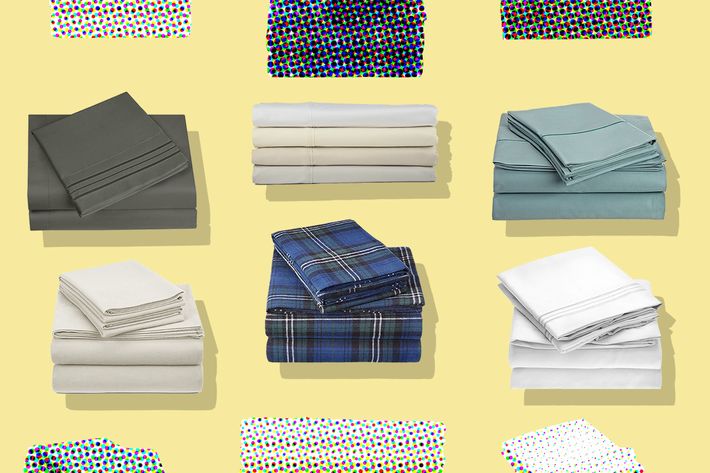 Or maybe she needs some new bed sheets? Here are the best-reviewed on Amazon.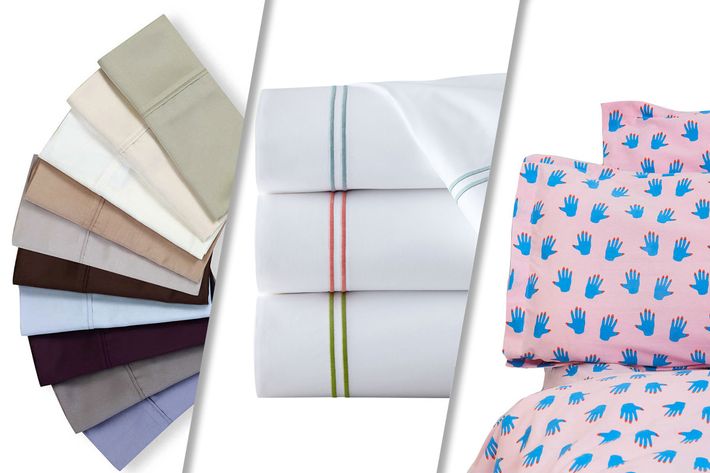 And the best sheets according to designers.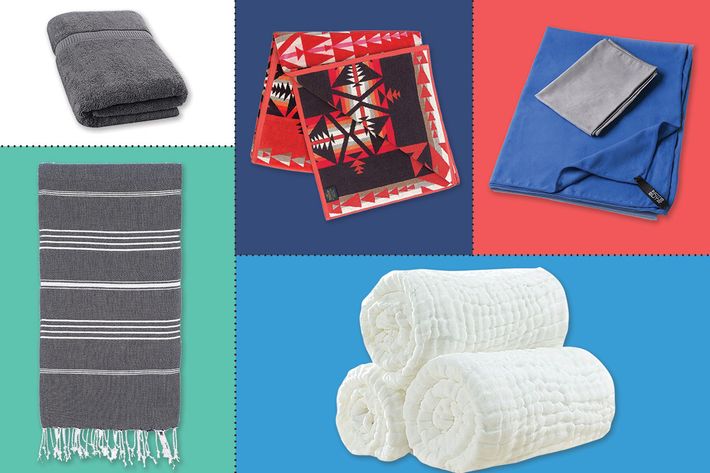 Maybe mom is in the market for some towels. Here are the best-reviewed ones on Amazon.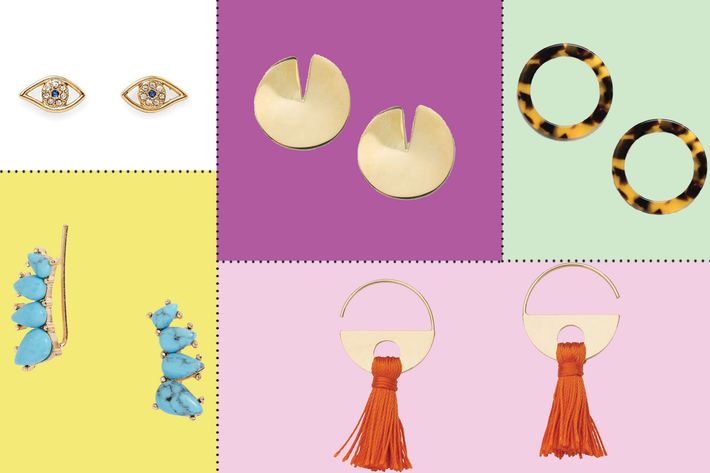 We're living in a golden age of earrings — you could get her plenty for under $50.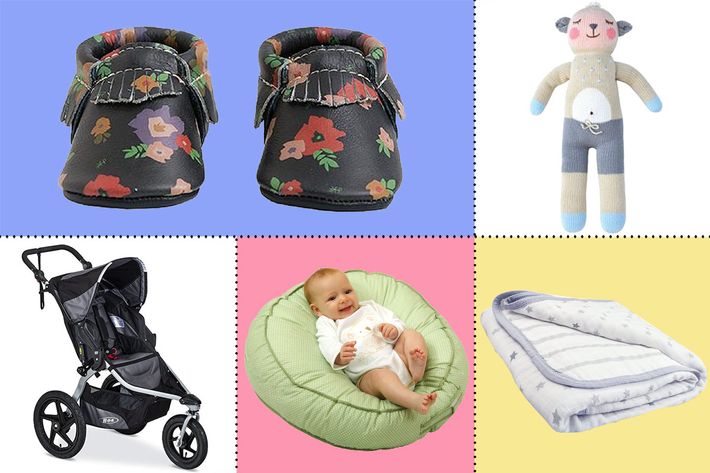 Or maybe someone in your life is a new mom! Get some ideas for her very first Mother's Day with some baby-shower gift ideas.
If your mom loves a bath, give her a reason to lounge in one for hours and hours.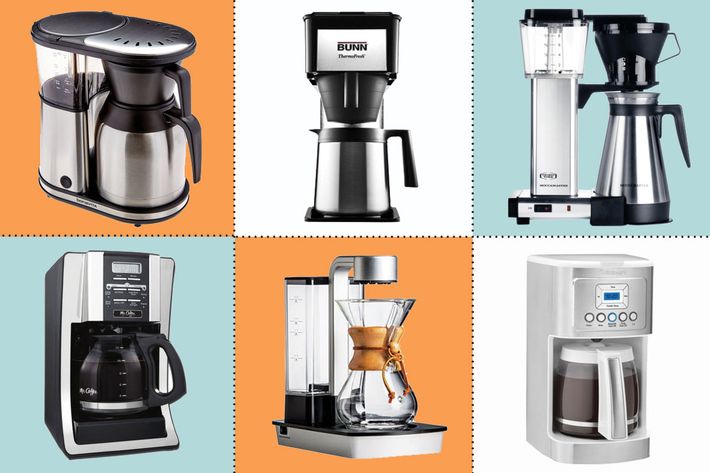 Perhaps mom loves coffee and doesn't want a Nespresso. We asked ten coffee drinkers — food-industry professionals and just plain coffee snobs — what's the best coffee machine that'll get you a simple at-home brew without all the fuss.
There's actually a great kneeling chair that cures bad posture and saves your back (moms love that stuff).
Photo: Bill Ross/Getty Images