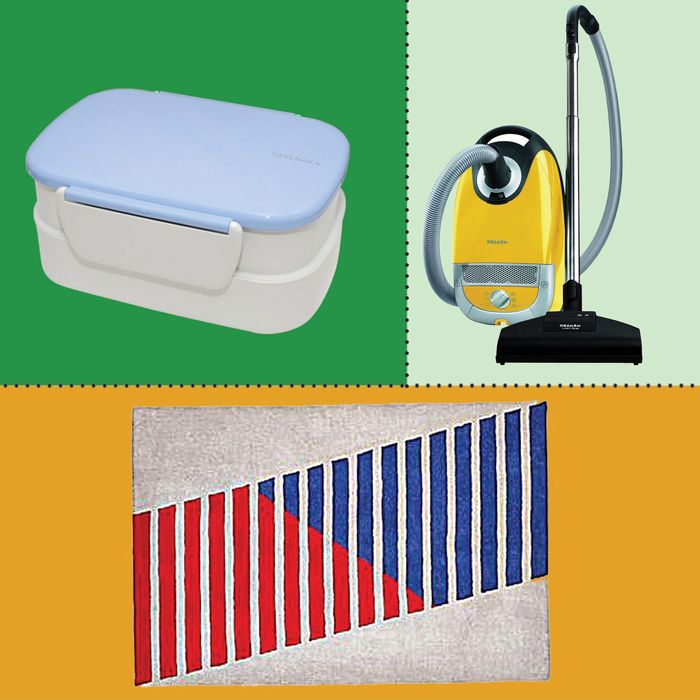 Some of our most popular items in recent memory.
Congratulations, you've made it to Tax Day. If you're like most Americans (who haven't filed an extension), your tax refund should also be coming through shortly. While we'd advise you to put your windfall into a savings account, if you're feeling like giving yourself just a little treat, there are just a few Strategist highlights you might want to consider. It's a handy list whether you're squirreling away all but $20 (Baby Foot was made for sandal season) or $250 (a pocket projector perhaps?).
The best foot peel and exfoliator is actually called Baby Foot. [Editor's note: We just bought some and it really, really works.].
One of our favorite cheap but expensive-looking dining decor items.
The Japanese water bottle that inexplicably kept a vodka-soda ice-cold at the beach.
Photo: Courtesy of the vendor
This accessory makes even cheapo office chairs feel ergonomic.
You can't go wrong with these design-y coasters as a hostess gift.
It's a lump of coal that can actually replace your pricey Brita filter.
Photo: StevanZZ/Getty Images/iStockphoto
A nice-looking and -smelling Joya candle for the bedroom.