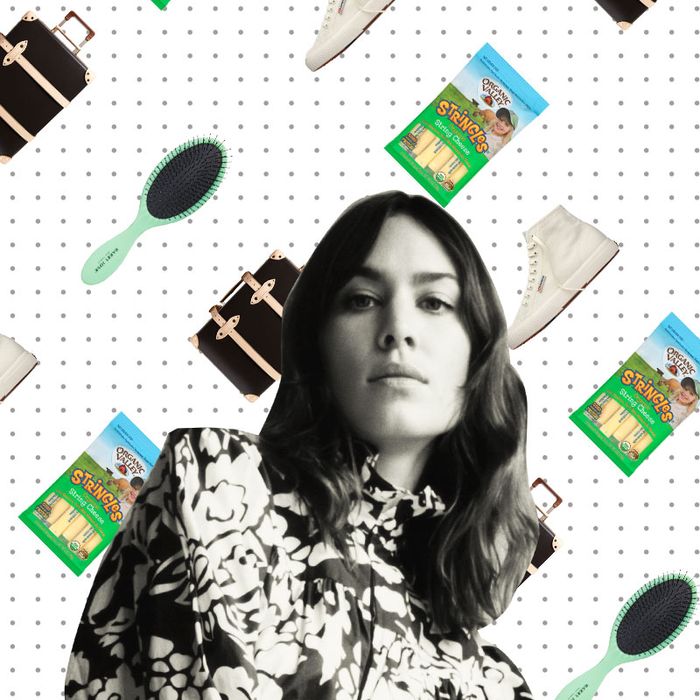 Photo: Courtesy Retailers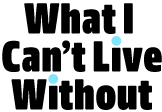 If you're like us, you've probably wondered what famous people add to their carts. Not the JAR brooch and Louis XV chair, but the hand sanitizer and the electric toothbrush. We asked model and designer Alexa Chung about the string cheese, detangling brush, and woodsy candles she can't live without.
My hair and I mostly have a good relationship, but sometimes we fall out. And when we do, it's usually because I find it hard to get my brush through it in one fell swoop — it's very fine, so it gets very tangled, and nothing gets through it. But somehow this green beauty is really good. I never thought about hairbrushes as good or bad until I bought this one, and it's a whole new world. The other day, I was on a trip and had left it at home, so I used a lesser one. But I got a new Harry Josh brush, and life is all good again.
I admire Glossier for the business as much as the products because I think Emily is really smart, and the idea is approachable but luxury at the same time. I love everything, but the one thing I come back to is the cleanser because it's so soothing and nice on the face. I use it in the shower, although I might have to reassess that because the water from the shower head gets onto my hands before I slap the stuff on, and then half of it is gone. It's very wasteful, actually.
Have you tried them? They're bloody delicious. In England, they're called cheese strings, but string cheese in America, but basically there was a point in my life when I was so on-the-go that I lived exclusively on a diet of Stringles, avocado, and apples and nuts, like I was foraging. Nowadays, I manage to remember to enjoy three square meals a day, but the Stringles addiction didn't leave me. They give me a burst of calcium and dairy, and they're salty and delicious and playful to eat. If I can interact with my food, it amuses me. NB: To be peeled and consumed, not gnawed at from the top.
I am constantly traveling, and it's lovely and a luxury, and I'm happy to do it. That said, I'm only ever in a place for a few days and then head back to London, so I never get around to unpacking because it seems illogical since I'd have to repack, so more often than not my luggage is at the front door. And for years it was an unattractive suitcase. But when I found the Globe-Trotter, it changed everything because the trolley could be a piece of slightly chic furniture. If you put a lamp on it, it could be a nice coffee table.