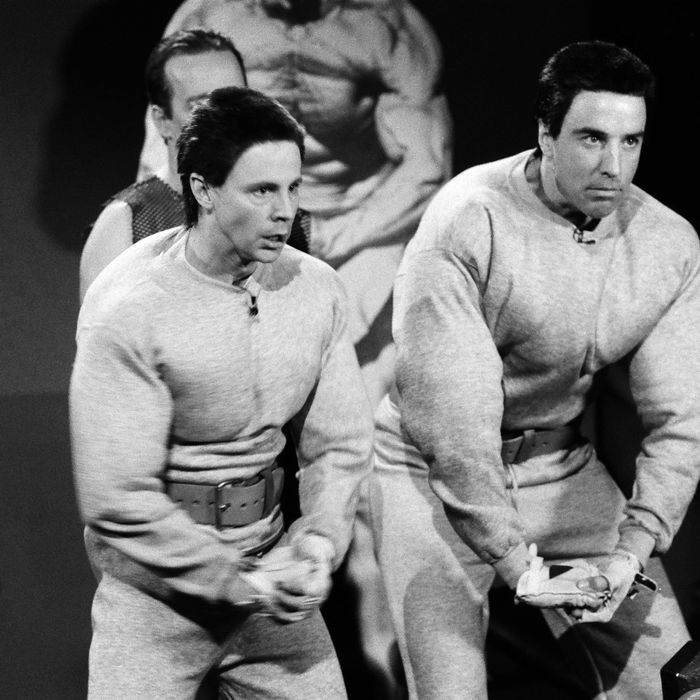 Here to pump you up.
Photo: NBC via Getty Images
Whether you're looking to bulk up or lean out post-holidays, sometimes the best motivator is just the right piece of clothing or equipment. To help you on your healthy path, we've put all of our fitness stories in one place, from the best running shorts and fitness trackers to the sturdiest yoga mats and highest-quality exercise machines.
The
Best
Sports
Bras
for
Any
Size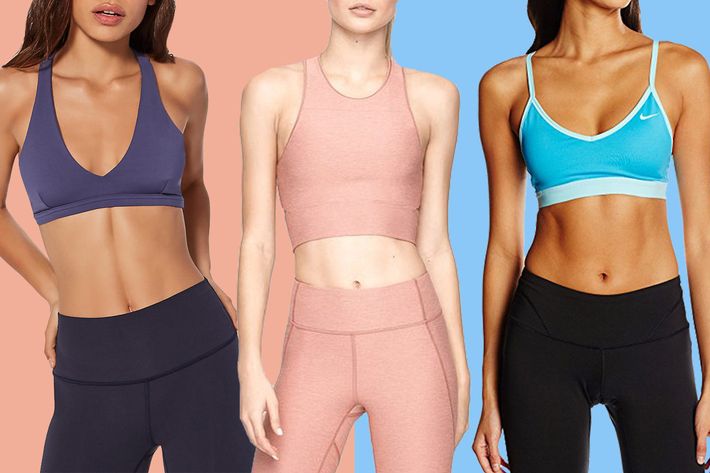 The perfect sports bra really depends — what are you using it for and what's your bust like? To find the best version for various body types and workouts, we talked to a slew of New York fitness instructors about their favorites.
The
Best
Workout
Shoes
for
Women
The
Best
Resistance
Leggings
If you're looking to up the intensity of your workout, consider resistance leggings, which make every step and lunge and move you make slightly more difficult. Writer Crystal Martin loves them.
The
Best
Running
Shorts
for
Men
If you're looking for lightweight, sweat-wicking running shorts with their own built-in liner, the Rhones are just about the finest we've ever tried. If you've ever felt uncomfortable during yoga or lifting, they're great for that, too.
The
Best
Affordable
Running
Shorts
for
Men
For a more wallet-friendly option, Grub Street editor Alan Sytsma loves these Nike running shorts, which are just the right length and have a secure pocket for your phone and wallet.
The
Best
Workout
Shoes
for
Men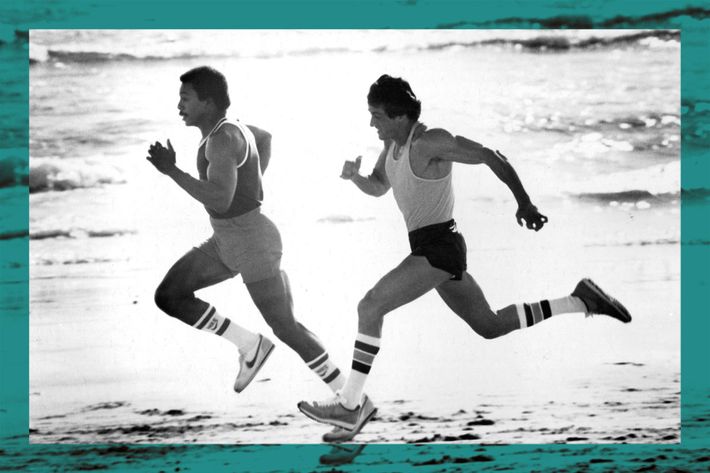 We talked to CrossFitters, marathoners, and Barry's fanatics about the workout shoes they wear to exercise, from New Balances and Nikes to Asics and Hokas.
The
Best
Big-Ticket
Gym
Equipment