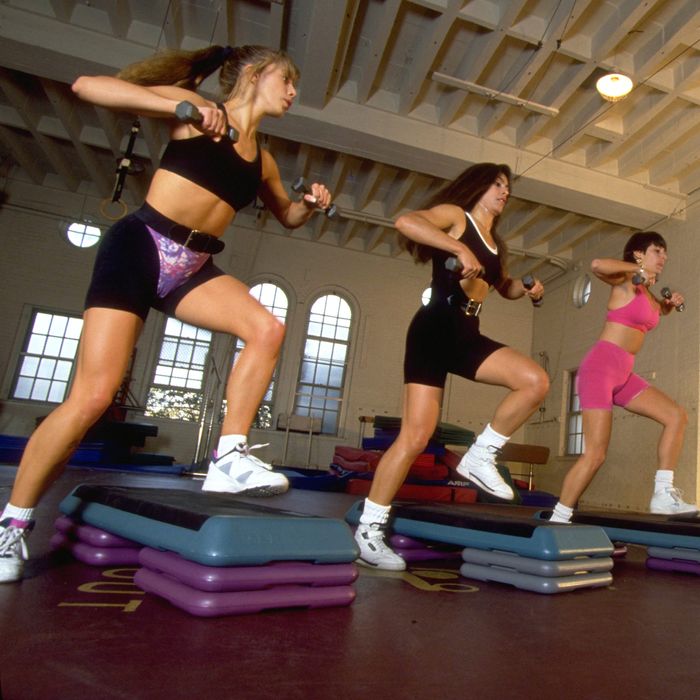 Outdoor running included.
Photo: Mike Powell/Getty Images
While we might be reaching peak house sandal season, sometimes you need a bit more — technology, support, strength — in a shoe you're going to work out in. But not all workout sneakers are created equal: Wear the wrong type and your performance may be seriously impacted. To find the best sneakers for any sort of exercise, we spoke to 21 fitness-minded cool women. Read on for their picks, which include workout sneakers for doing spin in your living room, traversing 18 miles of asphalt, and practically every other way you can work up a sweat.
Best workout shoes for running