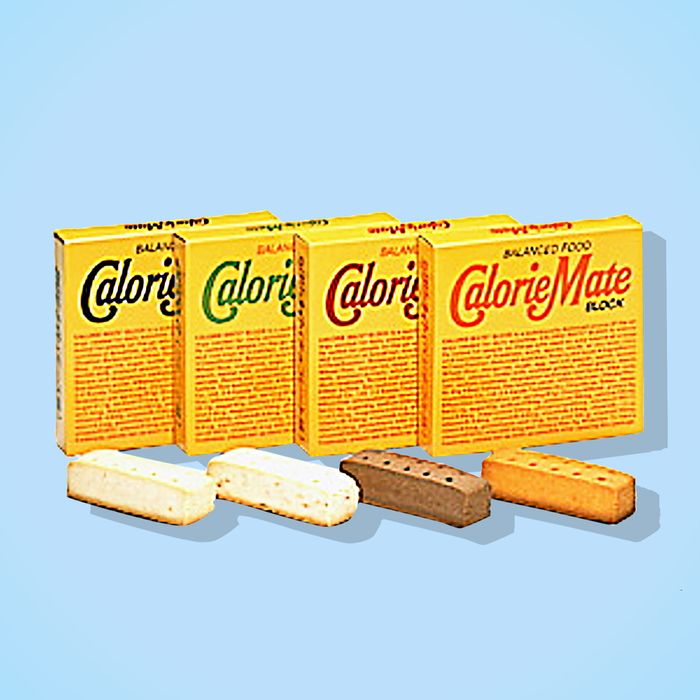 A fortified cookie that you can eat for lunch.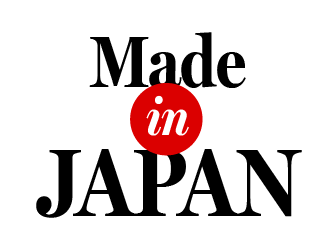 This year's Met Gala theme — Rei Kawakubo and Comme des Garçons — got us thinking: There's such great Japanese-made stuff worth knowing about (much of it that we've even written about before), so why not take the occasion to go really big on Japan? From the meticulously crafted to the intuitively designed to the wonderfully weird, welcome to Made in Japan Week on the Strategist.
Meal replacements belong on the long list of things that are fascinating in theory, but dull in practice. Take Soylent, for example. The Reddit threads? Fascinating! The product? Fine! The experience? Boring! The results? Indistinct!
And yet, despite the inevitable disappointment of bottled fiber solutions and protein-impregnated energy bars, we continue to seek efficient solutions to the problem of eating. Meal replacements promise to reduce your daily ledger of decisions, and thus your commitment of bad decisions. That is their appeal.
Calorie Mate has been a subject of fascination to me for years. The reasons are obvious. Look at the packaging. Wouldn't it be fun to open your pantry and see nothing but rows and rows of these squat, glossy boxes, each containing a preportioned, foil-wrapped nutritive ingot? My husband, who is a designer, attempted to explain the appeal to me this way: "The swashy logo looks like something you might find on a sitcom or diaper commercial from the 1970s, and the packaging seems like it should contain a Super 8 film cartridge. The fact that the front of the box is filled edge to edge with tiny type, just like a bottle of Dr. Bronner's soap, makes you want to read the whole thing."
All true. There's also the name. This is not a shake or a bar or a powder; it's a "balanced food block." And it comes in your choice of simple flavors: cheese, chocolate, fruit, maple, or plain. Nothing fancy, folks.
That goes for the taste, too, which is like a buttery shortbread cookie. There's a nice crumble, a mild sweetness, and a dryness that prompts you to wash down your food block with plenty of water or tea. (Stay hydrated.) It tastes like a fortified cookie because, well, that's pretty much what it is. The ingredients are mainly wheat flour, margarine, sugar, and a thousand vitamins, plus whatever mild flavor note has been added to your choice. Is it healthy? No, but that's not the point of Calorie Mate. The point of Calorie Mate is to fill you up for many hours, without requiring you to spend time or money preparing a meal. You don't even need utensils to eat it. You barely need a napkin. It's the "friends with benefits" of foods: satiating and reliable, without being overly stimulating.
Calorie Mate
The Strategist is designed to surface the most useful, expert recommendations for things to buy across the vast e-commerce landscape. Some of our latest conquests include the best dining room decor items, coffee makers, knife sets, Japanese coffee brewer, charcoal water filter, and drinking glasses for water and more. We update links when possible, but note that deals can expire and all prices are subject to change.
Every editorial product is independently selected. If you buy something through our links, New York may earn an affiliate commission.