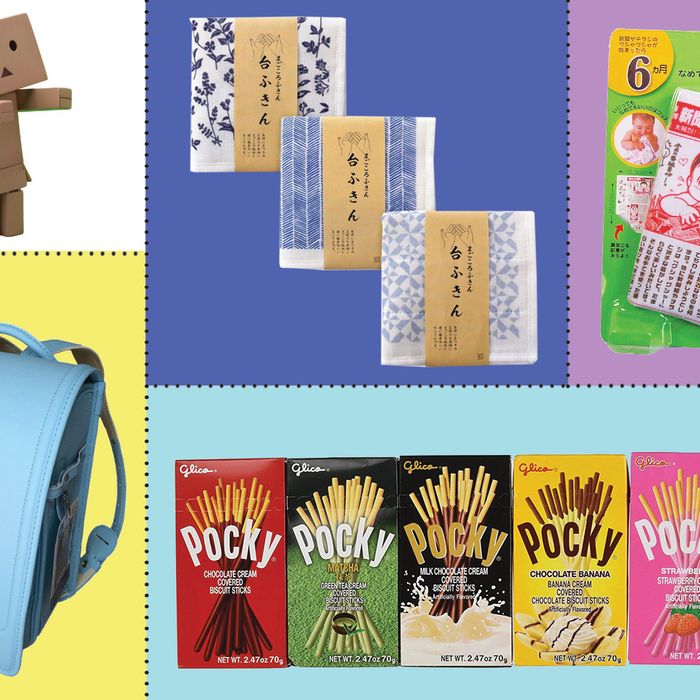 A little piece of Japan for everyone.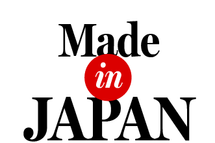 This year's Met Gala theme — Rei Kawakubo and Comme des Garçons — got us thinking: There's such great Japanese-made stuff worth knowing about (much of it that we've even written about before), so why not take the occasion to go really big on Japan? From the meticulously crafted to the intuitively designed to the wonderfully weird, welcome to Made in Japan Week on the Strategist.
A rule I've learned to live by: If it — and by it, I mean anything — is made in Japan, it's better or at the very least cooler. Another one: Amazon is probably the easiest way to both decipher what these products are and ship them across the country (trying to piece together Yen conversion rates while translating Japanese websites is not easy). So we've compiled some of the best and weirdest that Amazon has to offer for some painless Japanese shopping. For all of you whose favorite episode of Girls is the one where Shosh is living life in Tokyo, this list is for you.