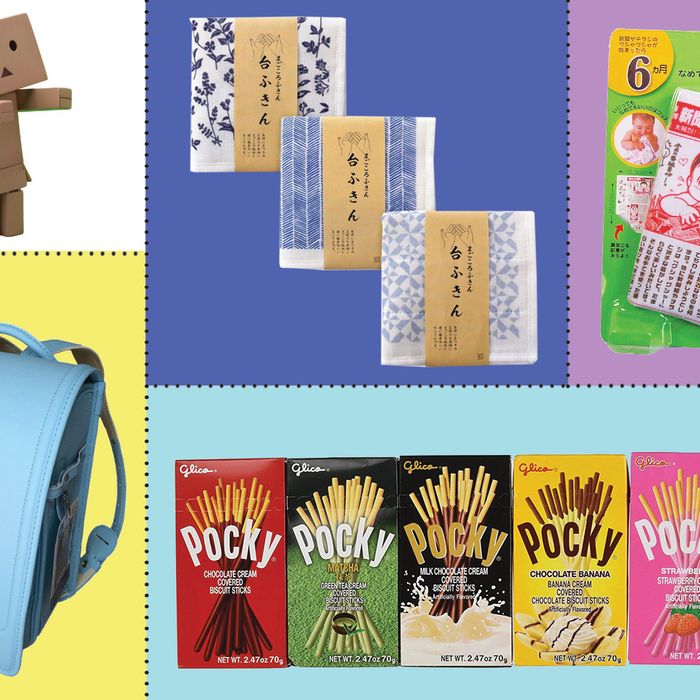 A little piece of Japan for everyone.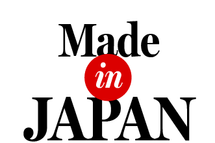 This year's Met Gala theme — Rei Kawakubo and Comme des Garçons — got us thinking: There's such great Japanese-made stuff worth knowing about (much of it that we've even written about before), so why not take the occasion to go really big on Japan? From the meticulously crafted to the intuitively designed to the wonderfully weird, welcome to Made in Japan Week on the Strategist.
A rule I've learned to live by: If it — and by it, I mean anything — is made in Japan, it's better or at the very least cooler. Another one: Amazon is probably the easiest way to both decipher what these products are and ship them across the country (trying to piece together Yen conversion rates while translating Japanese websites is not easy). So we've compiled some of the best and weirdest that Amazon has to offer for some painless Japanese shopping. For all of you whose favorite episode of Girls is the one where Shosh is living life in Tokyo, this list is for you.
This Randoseru is what all the Japanese schoolkids wear, and on Amazon you can get it in just about any color.
The ever-delicious, and rare, matcha-flavored Kit Kats. We've also found some even more unusual (but potentially delicious?) sake-flavored ones.
Japanese incense that smells like Kyoto leaves in the fall.
Have a kawaii (that's cute in Japanese) moment with this ruler that also has mini rabbit and ice-cream stencils.
We all know about Japanese rice cookers, but what about the strainers? This one has holes small enough to strain itty-bitty grains of rice.
This is an edible newspaper, so the babies can stay busy snacking while you get on with the reading. (We promise this is not fake news.)
A knife-sharpening stone nice enough to keep on the counter.
Twenty colorful masking tapes.
Forty-eight watercolor pens with a real brush tip.
There are only a few left of the 48 color set, but there are plenty of the 80 color set here.
A toothbrush for Japanese and American dogs.
A 2.4-inch-tall travel alarm clock with baby-blue accents.
The Kendama, a traditional Japanese toy that's kind of like a more advanced yo-yo, is supposed to improve hand-eye coordination.
A pair of bonsai scissors, for those invested in the art of bonsai (and for those not, they're still pretty cool).
If you're not used to sitting up straight with your legs crossed underneath, as is done in Japan, specifically during tea ceremonies, this rattan chair will train you to get there. (It's also pretty similar to this back-saving kneeling chair, so it can probably be used for work, too).
A bundle of 27 Japanese snacks. If you don't read Japanese, each one becomes a mystery adventure!
Bath powders, which are the same as salts, that also have rave reviews on Amazon.