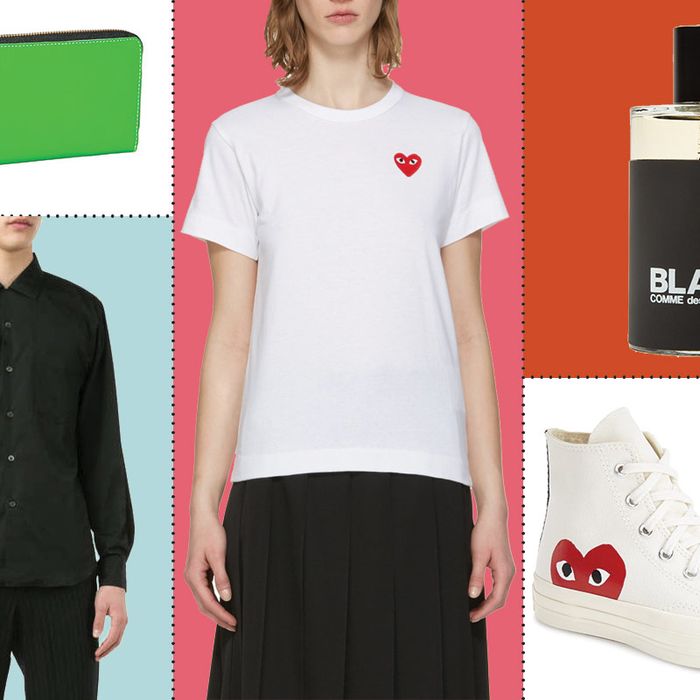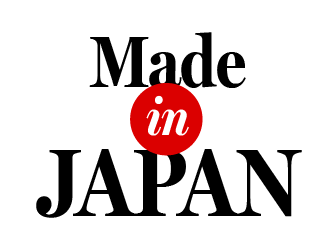 Comme des — who now? Allow us to explain: tonight, the first Monday in May, is the Met Ball, and Comme des Garçons, the Japanese avant-garde fashion line designed by elusive genius Rei Kawakubo, is the theme/subject of the museum's corresponding exhibit. If you're looking to "dip your toe" into the world of CDG, and all you know about the brand is its mischievous red-heart logo, or this dress that Lady Gaga wore that one time, below are some starter Comme des Garçons — or "Comme," as those in the know call it — broken down and explained by an enthusiast.
In Comme des Garçons president Adrian Joffe's words, the Play line, launched in 2002, "was a collection, created by not designing; it was the antithesis of design, based on prototypical forms. … [T]he idea itself was new for Comme des Garçons to do a collection that wasn't designed, that it was only a t-shirt with one mark." The Play line is CDG's most basic (and also most reasonably priced) offering. Below are some of the core Play items, which have been iterated throughout the years.
The Play X Converse Chuck Taylors
An easy way into CDG are these "hidden heart" sneakers, which come in black, white, high-top, and low-top. (An earlier sneaker design, with a smaller heart, was recently discontinued.) For the more advanced hypebeast, there are the polka-dotted PLAY Converse, released in Japan a couple of years ago and only recently launched in the United States.