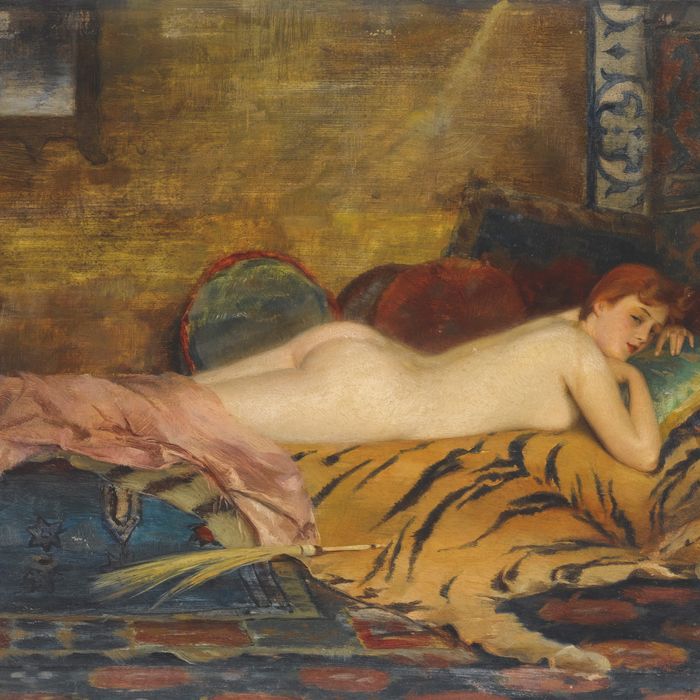 Photo: Heritage Images/Getty Images
Among those who like sex with accessories, vibrators tend to get a lot of love. The reasons aren't mysterious: Electronic devices can deliver sensations that other objects (or body parts) can't. But some require extra parts in the form of batteries, while others may need even more (USB cords, or even remote controls). No matter how they're powered, electronic playthings often overshadow a realm of analog sex toys that require no extra parts (or replacing) and deliver plenty of stimulation outside of buzzing. To find the best lo-fi erotic accessories — most of which can be used alone or with a partner, and safely paired with lube — we talked to 13 experts, including sex therapists, educators, a dominatrix, and sex shop owners.
Because different folks might seek different strokes, we've organized this slightly differently than our other expert-recommended lists — instead of naming a best overall toy, we've separated the toys into categories, and for the most part put the most recommended toy in every category at the top of each. Trigger warning: There are some very lifelike models on this list. But we hear they're the best.
Best dildos
Best dildos for G-spot stimulation