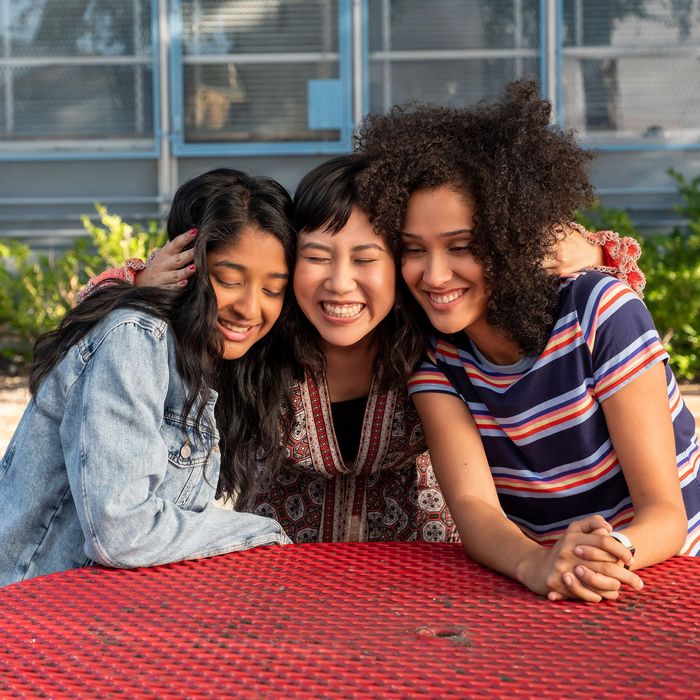 Teenage girls are notoriously hard to shop for. Picking the right gift is even harder now than ever before thanks to trends that shift at lightning speed and the influence of social-media stars who most people of legal drinking age have never heard of. To help you find an age-appropriate gift that's actually cool, we consulted with actual teen girls — including some of the YouTube and Instagram personalities the teen you're shopping for likely follows.
Décor gifts for teen girls
Print magazines give teens a break from their screens, and Indonesian fashion influencer Evita Nuh says she's always excited to flip through a new issue of Frankie or Lula. According to Nuh, these international mags (from Australia and the U.K., respectively) are "so artsy and full of inspiration." A subscription to either one will give her a year's worth of creative content to pore over.
Tech gifts for teen girls
Beauty gifts for teen girls
Bag and luggage gifts for teen girls
Jewelry and accessory gifts for teen girls