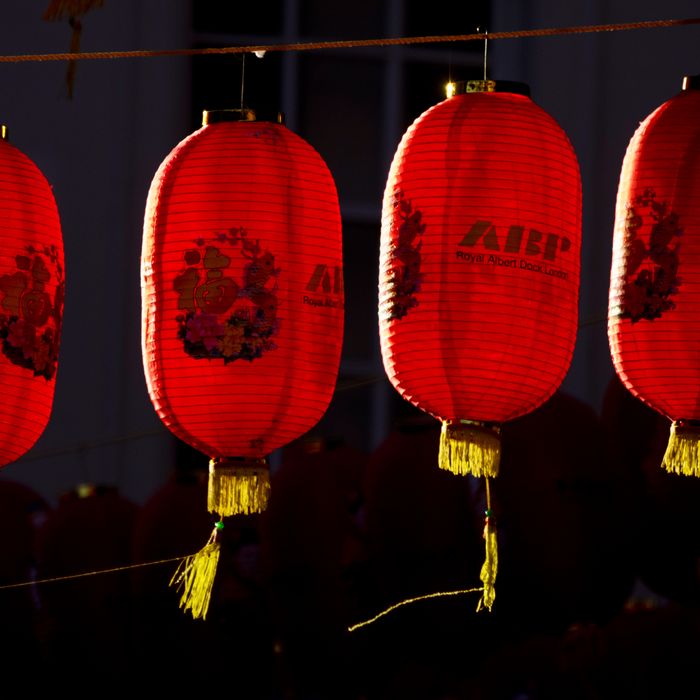 Photo: Dan Kitwood/Getty Images
In the span of just one week, the Asian American community has suffered a series of racist, violent attacks. 84-year-old Vicha Ratanapakdee was murdered in San Francisco. A 91-year-old man was viciously shoved to the ground in Oakland's Chinatown. A 64-year-old grandmother was assaulted and robbed in San Jose, California. 61-year-old Noel Quintana was slashed in the face with a box cutter on the subway in New York City. And the hate crimes don't stop there. Over the course of the pandemic, racist and violent attacks on the Asian community have increased by 1,900 percent, according to the Queens Chronicle. (You can read about more in a full report released by the Asian American Bar Association of New York.)
While there are numerous things you can do to support Asian communities around the country, one effective way to take action is by donating money. Similar to our list of organizations and funds that directly support Black communities, here, we've compiled a guide for those interested in supporting Asian, South Asian, and Pacific Islander communities. We vetted each organization through our own research and consulted different activists' and organizations' lists (like this one from arts and culture writer Eda Yu; this one from the Chinese Progressive Association; and this one from Samoan organizer Terisa Siagatonu). And while this guide is thorough, it is by no means complete, so we'll be updating it continuously.
We've organized this list based on what each organization does, from assisting businesses impacted by COVID-19 to providing legal aid and education, so if you'd like to jump to a specific type of organization, simply click on the category. Many of the organizations mentioned on this list are national, though several service specific communities, which we've noted below.
Community-restoration organizations | Community-enrichment organizations | Policy reform and social-justice organizations | Legal defense organizations | LGBTQ and gender-based organizations
Community-restoration
organizations
Donations will go toward rebuilding and supporting businesses and other parts of Asian communities that have been hit particularly hard by the coronavirus pandemic or economic recession.
Community-enrichment
organizations
Donations will go toward arts, technical, or other programs for Asian people.