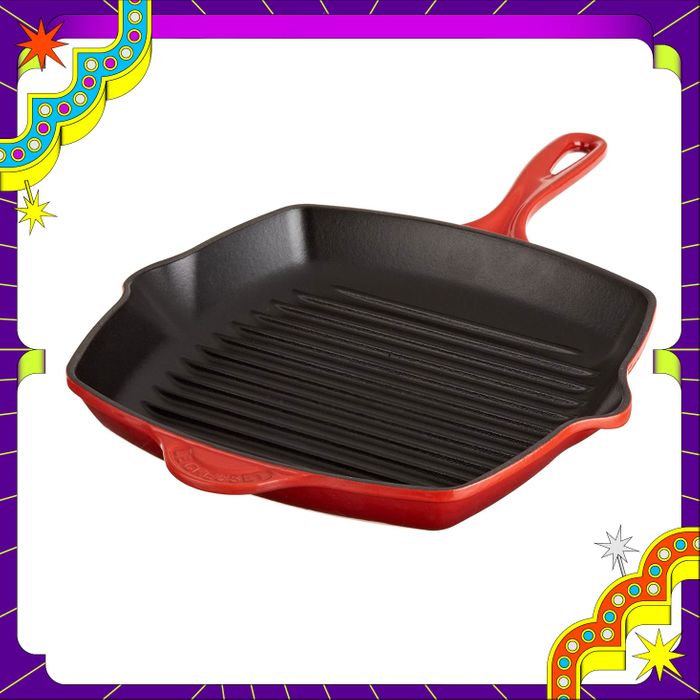 Illustration: Pedro Nekoi
The seventh installment of Amazon Prime Day is now underway. (If you're not familiar with or need to freshen up on Prime Day, here is our full explainer.) The event unfolds over two days, the first of which has ended. But day two brings countless sales on things in all categories, from fashion to home décor. Years of sifting through Prime Days past have taught us that not all of those deals are good — in fact, many are not. To help you find stuff worth your money (and to avoid "deals" on things that are actually cheaper at Walmart), we'll be combing through all the sales to find the best, with a focus on items we've tried (and love) ourselves, products that experts and cool people have recommended to us before, and even things Strategist readers are always adding to their carts. But in order to take advantage of any of the savings, you have to be a Prime member — if you're not, you can sign up here easily.
Here, we're keeping tabs on the best kitchen deals. On day one of Prime Day, we found some of our most beloved items with nice discounts, from our favorite reusable Stasher bags for storing food to the mushroom-growing kit we've said would make a good gift to anyone who likes to experiment in the kitchen. In addition to those, we spied solid deals on other kitchen staples from Strategist-approved brands like Le Creuset, Vitamix, and Cuisinart. All deals are only available while supplies last, so it's best not to linger if you see something you like. To ensure you don't miss a Prime Day deal, we suggest bookmarking our Prime Day hub page and following us on Twitter. And if you know the type of kitchen deal you're looking for, you can click on any of the links below to jump straight to that section.
Note: With day two of Prime Day approaching its end, we will no longer be updating this post. That said, any deals that have not expired will be available through 3 a.m. EDT on June 23. So if you see something you like, we suggest scooping it up while you can.
Pots and pans | Cooking appliances | Coffee and tea | Dishware | Cutlery and silverware | Kitchen tools | Food storage and organizers | Water bottles and thermoses | Glassware | Beer, wine, and home bar | Pantry
Food storage and organizers
Water bottles and thermoses