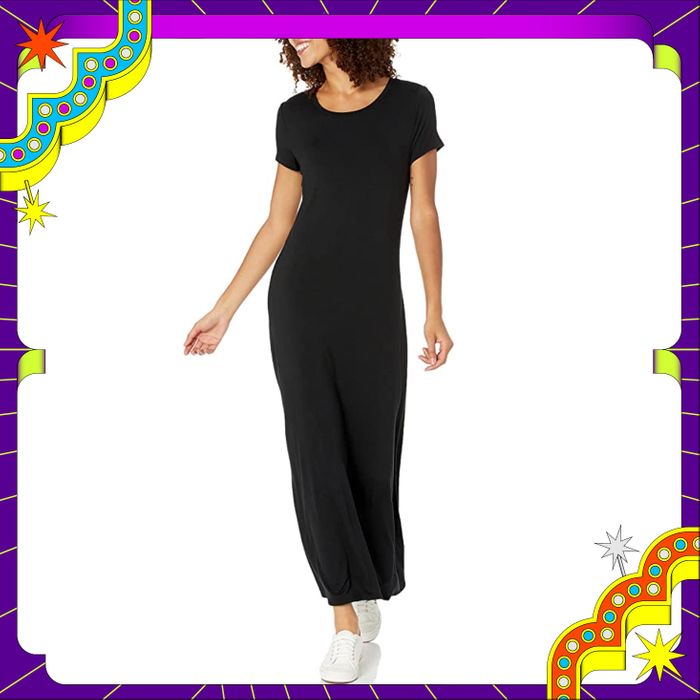 Illustration: Pedro Nekoi
The seventh annual Amazon Prime Day is now half complete. (If you need a full refresher on what Prime Day is, we've got a handy explainer here.) Taking place through today — June 22 — the event features countless sales across all categories of products, from tech to beauty. But if our prior experience digging through Prime Day sales has taught us anything, it's that only some deals are actually good. As we have for Prime Days past, we'll be combing Amazon throughout the event to find things worth your money — and to help you avoid stuff that is marked on sale (but is notoriously "on sale" year-round) or things you can get for a better price somewhere else. How do we do this? Well, let's just say we rely heavily on our sixth (shopping) sense developed from our days spent talking to experts and cool people about the products they swear by, testing other things ourselves, and keeping tabs on the stuff our readers are always adding to their carts. Importantly, you have to be a Prime member to get any of the deals — if you're not already, you can quickly sign up here.
Here, we're rounding up the best fashion deals for men, women, and children. Day one of Prime Day delivered lots of discounts on clothes from Strategist-approved brands, including Calvin Klein underwear for him, Levi's denim (for him and her), and that still-beloved Amazon coat from Orolay. (It may seem bulky now — but, come fall, it'll be a lot more appealing, especially knowing you got it for a nice discount). On the footwear front, there are deals on classic, cool-people-approved sneakers from Adidas and Keds. Other great deals we spied? Sales on timeless Ray-Ban sunglasses for that first post-pandemic trip — and luggage, because, for for some reason, Amazon considers luggage fashion. Everything is only on sale while supplies last, so if you find something you like, don't dillydally. To make sure you don't miss a deal, we also suggest checking out our hub page and following us on Twitter. If you know the type of fashion deal you're looking for, you can click on any of the links below to jump straight to that section.
Note: The Prime Day deals continue until 3 a.m. EDT on June 23, but we won't be updating this post anymore during the sale. That means some stuff may sell out by the time you get to it. But if you find anything you like, now would be the time to snag it before Prime Day 2021 officially ends.
Women's clothes | Women's footwear | Women's accessories | Men's clothes | Men's footwear | Men's accessories | Kids clothes and shoes | Glasses and sunglasses | Luggage
Women's clothes
Women's footwear
Women's accessories
Men's clothes