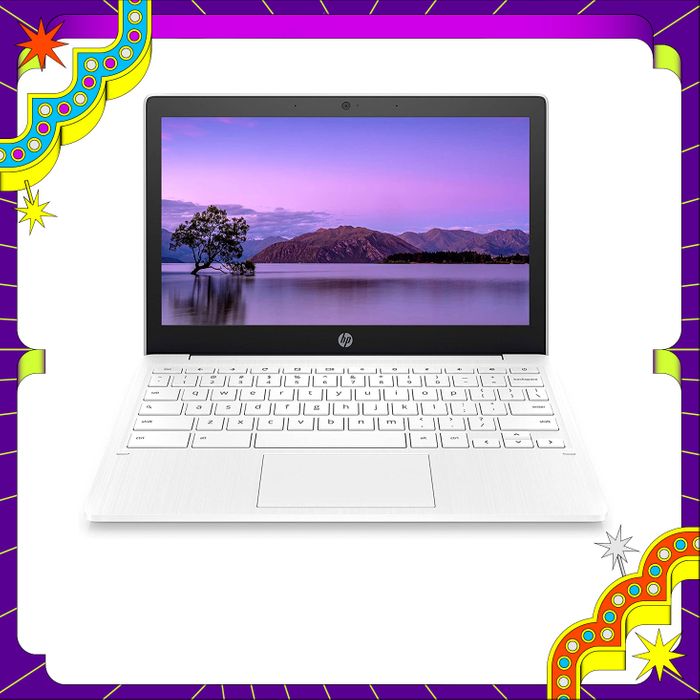 Photo-Illustration: Pedro Nekoi
Welcome to day two of Amazon Prime Day. As in Prime Days past, thousands of products are on sale exclusively to Amazon Prime members. It's admittedly a lot to sort through. To help you find what's really worth buying, we sifted through all the bargains — from beauty and fashion to home and kitchen stuff — to find the best. We looked for exceptionally deep discounts on products we've raved about before, our favorite expert-recommended gadgets, and sales on things that never go on sale.
While you'll find savings on everything from Strategist-favorite cooling pillows to an affordable Peloton dupe, some of the best deals to be had are in the tech and electronics departments. Here, we've handpicked some of our favorite gadgets, including Bluetooth speakers, televisions, and smart-home accessories. So whether you're shopping for noise-canceling headphones (perhaps to prepare for a return to the office) or a new Kindle for tackling your summer reading list, we've got you covered.
With Prime Day wrapping up, we will no longer be updating this post. If you see something, act fast, as it could be sold out. Plus, Prime Day officially ends at 3 a.m. on Wednesday June 23, at which point all deals will expire. Until then, if you want to jump straight to a tech deals category, just click on one of the links below.
Smart-home | Headphones and earbuds | Speakers | TVs and streaming devices | Laptops and tablets | E-readers | Smartwatches and fitness trackers | Monitors | Computer accessories
Best smart-home deals
Note: Discount applied at checkout.
Best headphone and earbud deals
Best speaker deals
Best TV and streaming device deals
Best laptop and tablet deals
Best e-reader deals
Best smartwatch and fitness tracker deals