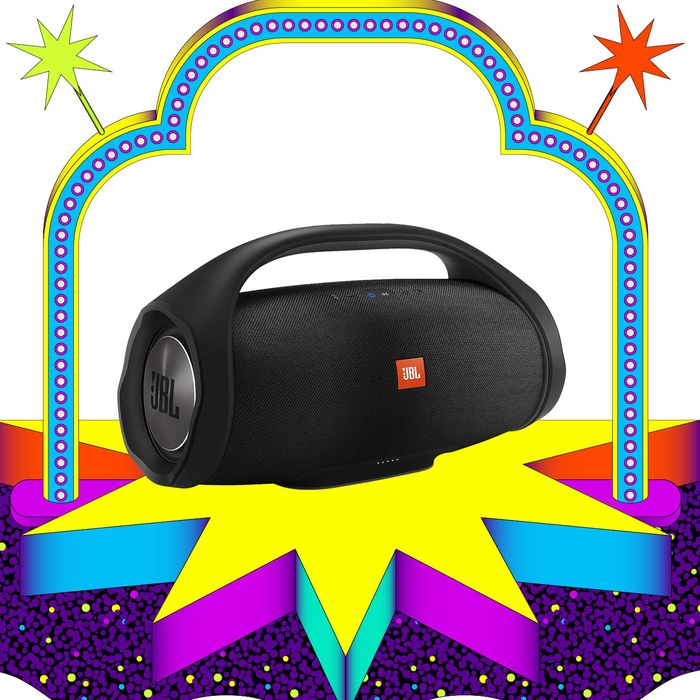 Illustration: Pedro Nekoi
Prime Day is nearly over, and so are the great deals that come with it. (If you're not a Prime member, you won't have access to any of these sale prices, so now is the perfect time to sign up for the free trial.) But not everything is actually a great deal, especially in the world of tech. That's why we're not just dropping every low price we see into this post. Instead, we are highlighting only the discounts that we think are worth your time — and your money.
We've found Bluetooth speakers, headphones, cameras, laptops, smartphones, and much more. (For even more tech deals, check out the finds from our colleagues at the Verge.) Note that everything will be on sale only until supplies run out, so don't dillydally — and be sure to bookmark our Prime Day hub and follow us on Twitter for any updates.
Remember, Prime Day ends tonight at 3:00 a.m. Eastern. So while there's still time to get great deals, it's running out, and you'll need to beware of limited stock and price changes.
Best smart home deals
You also get a free $10 gift card.
Best e-reader deals
Best tablet deals
Best streaming device deals
Best Bluetooth-speaker deals
Best headphone deals
Best earbud deals
Best TV deals
Best camera deals
Best laptop deals
Best monitor deals
Best charger and cable deals
Best phone deals