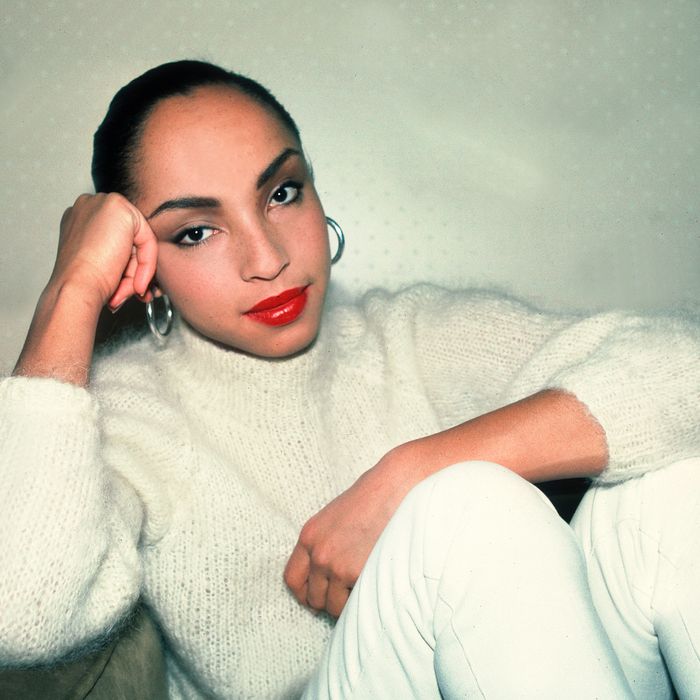 Photo-Illustration: Paul Natkin/Getty/Getty Images
A great red lip is just as much a display of personality as it is a vibrant, confidence-boosting accessory. For this story, we surveyed more than a dozen makeup artists, beauty editors, and red-lipstick enthusiasts, some who even went so far as to describe theirs as an extension of self ("an essential to my daily routine and identity") and a mood lifter ("the ultimate product to turn your day from meh to yay.")
And while there are thousands of colorways and products out there, some two dozen lipsticks stand out to them as the absolute best — from famous reds like M.A.C's Ruby Woo to new millennial favorites like Glossier's Generation G. Here, we arranged them all by finish and formula (whether you're more a liquid-matte or lip-stain person), and then pinpointed their color profile, so you could do your own parsing over them in the shopping aisle, from orange-reds to blue-reds to classic fire-engine reds.
The Best Cherry-Red Lipstick
There are great lipsticks, and then there are lipsticks so iconic that they're immediately recognizable by their shade or number. Nars's Jungle Matte is one of these. It's a semi-matte, cherry-red color that celebrity makeup artist Nick Barose has been using since the '90s. "I love it because it's such a badass femme-fatale red." The name Jungle Red was inspired by a line from the movie The Women, and incidentally, there's a matching nail polish, too.
A bright lip stain is helpful for avoiding "lipstick faux pas," says makeup artist Brie Leach, like a red tooth fleck here or a face smudge there. And a certain "Popsicle stain" is easy to pull off in the summer when you want a purposefully imperfect lip. Leach uses Jane Iredale's Lip Fixation in the color Passion to get the look. "It's the perfect mid-century, vibrant, cool red for olive skin tones. And it won't smudge."
Image consultant Vanessa Valiente tells me that she put 20 years of research into finding the perfect red lip before settling on a travel-size creme lipstick in Scarlet from Stowaway. She describes the color as a "red lips you saw on movie posters in the '80s" red. She lines her lips with Makeup Forever's Aqua Lip Waterproof Lipliner in Red 8C first then blends the lipstick in to create a combo that is "the Traveling Pants of red lip color. It looks amazing on everyone."
And if you're the type of person who likes to know what goes in all of her beauty products, Christene Barberich, global editor-in-chief and co-founder at Refinery29, says that through trial and error with plant-based beauty products, she discovered Ilia's tinted lipstick in Crimson and Clover. She says it's classic enough to wear every day and buildable, so you could wear it as a sheer layer or double up for a bolder color.
Best True Red Lipstick
Makeup artist Kasey Spickard likes this affordable satiny-matte liquid lipstick from Milani. "It's a beautiful vibrant red that goes on fast and lasts all day," he says. This lipstick applies ultrasmooth thanks to ingredients like shea butter and soybean oil, and it dries down to a demi-matte finish.