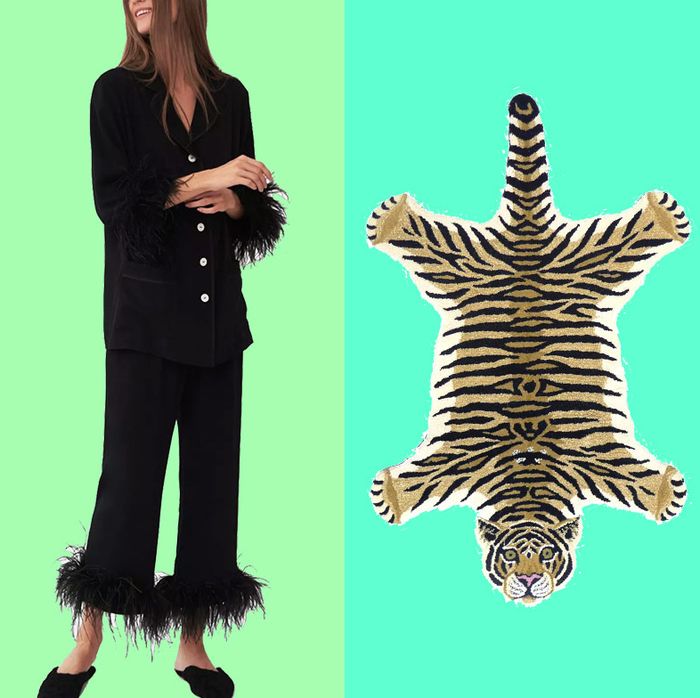 Photo: Courtesy Retailers
In our advice column, Ask the Strategist, we take your most burning shopping questions and survey friends, call up experts, and draw on our own personal experience to answer them. As always, please comment with any questions of your own — we're here to help.
Question: What do you suggest buying for someone's birthday when you're trapped in quarantine together?
Celebrating a birthday when there's a stay-at-home order in effect is kind of a bummer (but hey, at least it's historic?). And just because we're all practicing social distancing doesn't mean you can't have a little fun. We've uncovered 26 gifts for every kind of person, whether you're observing the birth of your partner, your child, or your roommate you only sort of know. Best of all, these gifts can all be purchased online — but consider ordering a couple of weeks before you'll need it, since delivery drivers are working overtime right now and some nonessentials are experiencing delays.
If the news is giving them insomnia
If they panic-cut their own bangs (or dyed their own hair) and it didn't go so well


If you can name their favorite YouTube channels by now
If they've finally given in and started a TikTok


If they're tired of doing the Instagram push-up challenge


If they've binged on Tiger King (twice)
If they've run out of whodunnits on Netflix
If they've exhausted Animal Crossing
If they're so bored they've started talking to their succulents
If they have a standing weekly manicure appointment
If they've been indulging in skin care lately
If their sloungewear needs an upgrade