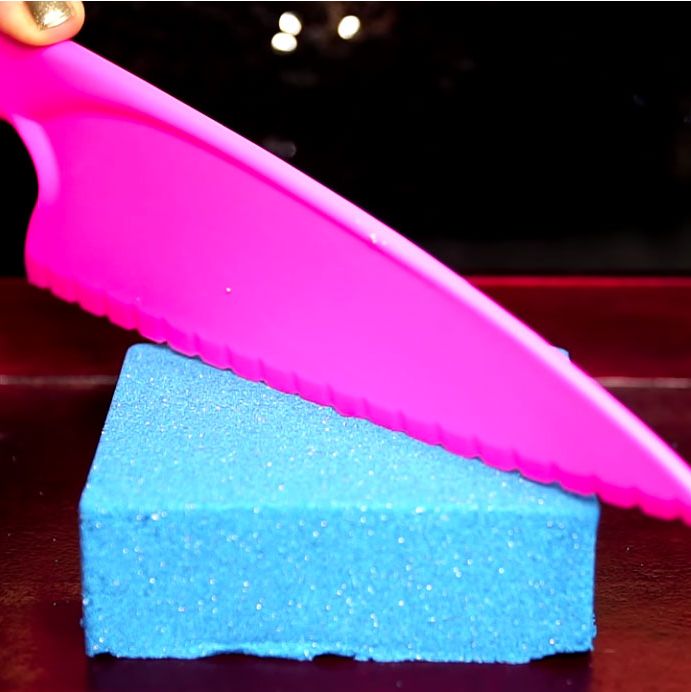 Photo: Courtesy of YouTube
Finding the perfect holiday gift can be maddening — is this the color they'd want? Is it something they already have? Is it so last year? — but really, once you have a sense of a person's taste, it's not impossible. This season, we'll be talking to members of various tribes (we're calling them the Hard-to-Shop-Fors) to find out exactly what to get that serious home cook, skin-care Redditor, or gamer in your life. Think of it as a window into their brain trust — or at least a very helpful starting point.
You may have experienced autonomous sensory meridian response, or ASMR, the feeling of "tingles" that starts from your head and moves down your spine, usually triggered by a calming sensation like a scalp massage or a satisfying sound like crinkling paper. On YouTube, there are hundreds of ASMR artists (a.k.a. "ASMRtists") who create videos to help viewers bask in the sensation. For those interested in creating the experience at home, we spoke with two ASMR YouTubers about the gifts that would help achieve maximum tingling (plus their recommendations for what to get someone who's looking to become an ASMRtist themselves). Don't miss all of the Strategist's holiday gift coverage right here, too.
For ASMR fanatics
Corinna Rachel, a licensed massage therapist and the ASMRtist behind ASMR Massage Psychetruth, recommends starting off with this scalp massager, a classic ASMR tool. "It's fabulous for working on a friend or on yourself," she says. "The scalp is covered with nerve endings, and this multi-contact massage tool is marvelous for relaxing those commonly tight muscles."
Kinetic sand is great for the budding ASMRrtist, because, according to Rachel, "It makes amazing sounds and caters to the 'oddly satisfying' style of visual [ASMR] triggers." She recommends them for everyone because "tangible textures can help us be more 'in the moment' and more engaged with our environment so we can be less 'in our heads.'"
Rach loves slime-making kits for the same reason: "These toys are relaxing to play with due to the delightful textures and the creative release we get from playing with them."
Makeup brushes are another classic ASMR tool, according to Rachel. "They are typically used on a microphone to create brushing sounds, but they are also a perfect way to relax the tense muscles of the face and jaw with delicate face brushing," she says. Rachel prefers EcoTools. Try this kit, which includes ten brushes.