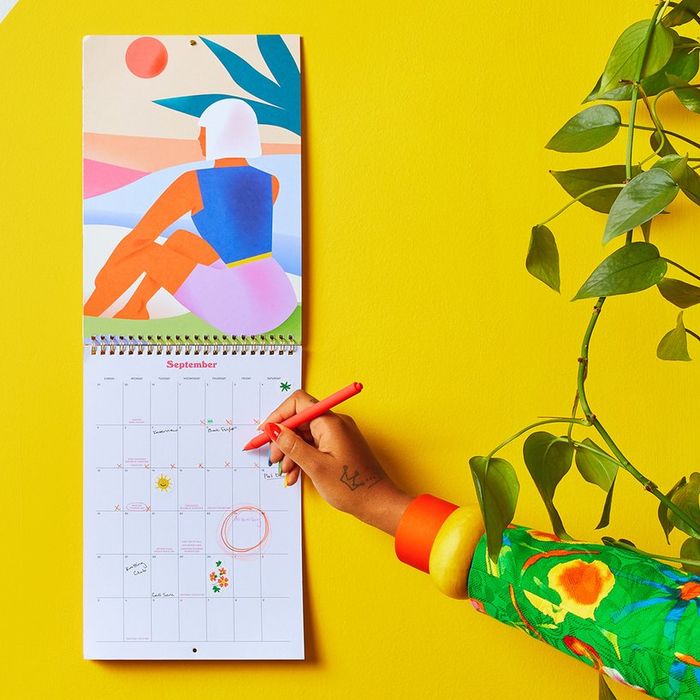 There's something cathartic — life-changing, even — about a new wall calendar. Even though your current schedule is perhaps less lively than years past, it's still very useful to see your agenda at a glance (and, if nothing else, it's nice to look at). To help you find the ideal wall calendar for you, we sought out options for every type of person, including the recent California transplant, the cool teen doing school from home, and the mom always on very important business calls.
For the plant-lover
For the plant-lover who can't actually keep them alive
For the person mesmerized by astronomy
For the person looking for a more sustainable option
For the person who got HBO Max just to watch Friends
For the person just using a calendar for decoration
For the person still honing in on the millennial aesthetic
For the dog-obsessed person
For the (self-identified) horse girl
For the cat person
For the art-loving person
For the person who just moved to L.A.
For the person looking for an individual touch
For the person hoping to travel again in 2021
For the person who spends a lot of time on Pinterest