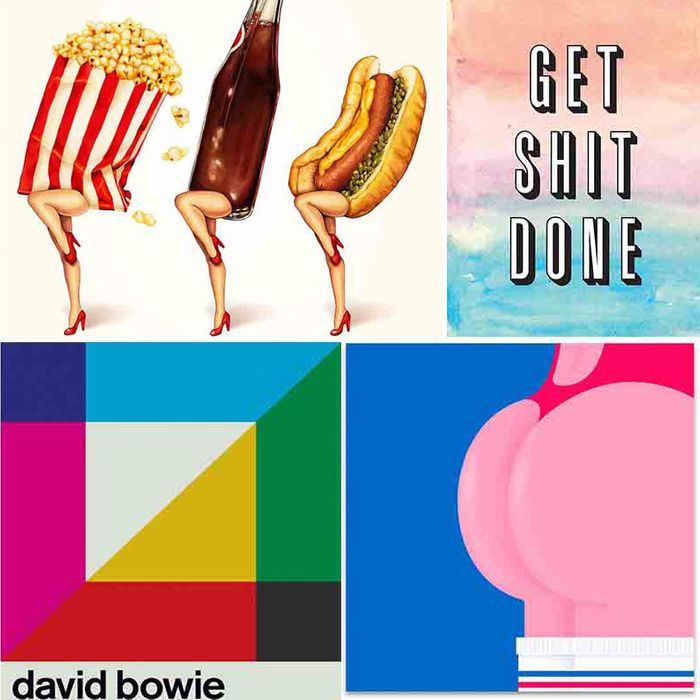 Photo: Courtesy of the vendors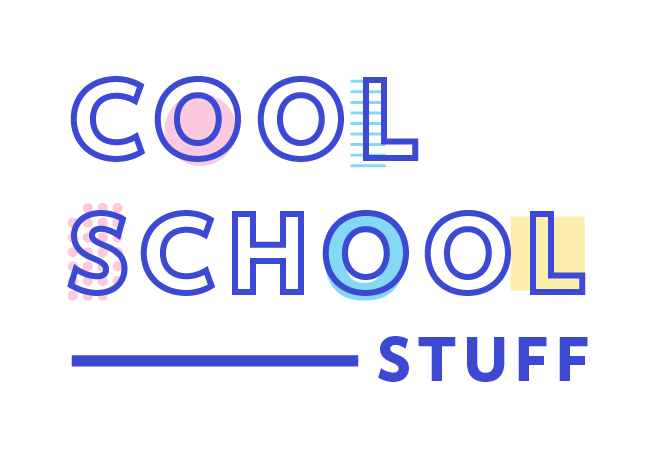 As days get shorter and temperatures cool, it's also time (eek) to start thinking about going back to school. To help you get a jump on the best school (and school-related) supplies to buy for fall, we're running a series called Cool School Stuff, in which we'll sniff out the best backpacks, best dorm décor, and best bento boxes, among many, many other things.
The struggle of the dorm-room poster: You need something to represent everything that you are to all your new college friends, but you can't have the same picture every other room down the hall has. It's about marking where you fit in, while still standing out. So instead of leaving you to desperately sift through your school-hosted poster sale for something original (spoiler alert: You won't find anything original there), we've collected alternatives for the posters you're likely to see everywhere else (you can also check out more of our favorite posters on Amazon, here).
Get the best of The Strategist delivered to your inbox.