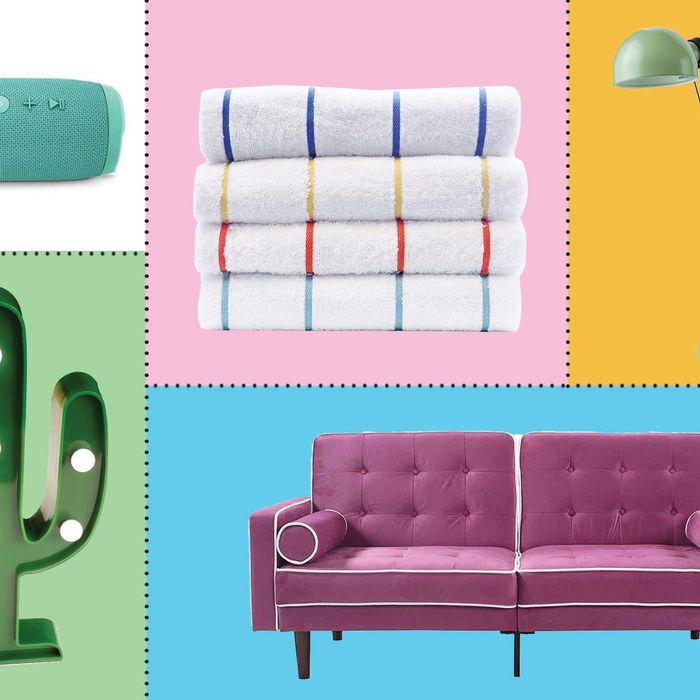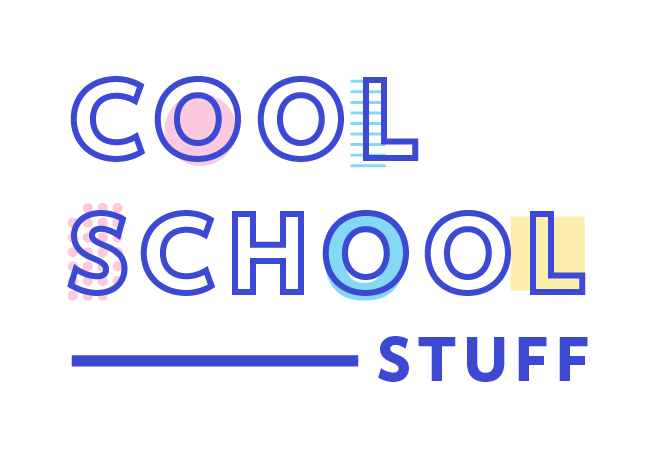 Most dorm rooms are truly depressing places. Which is why it's important, when doing your back-to-school shopping, to do whatever you can to make your space a little more comfortable and a little more festive. Below, we gathered a whole slew of décor, both functional and fun, that will make things slightly less horrible — without going full-on Ole Miss crazy, and without sending you further into debt. And remember: A funky trash bin can go a long way!
This mint-green Ikea desk lamp will make the harsh overhead lighting a little less harsh. (And, yes, it's only $20 at Ikea, but you can't actually order it online, hence the markup on Amazon.)
Note: There are only a few of these left from Amazon, but here is the black Ikea version and here is another cute teal option.
For something a little more fun: How about this cactus light?
A comfortable desk chair is key. (You will be spending a lot of time with your butt in it.) This ergonomic offering from Alera gets very positive reviews.
And you can zhuzh it up a little bit with this delightful toast-shaped seat cushion.
This handmade Kantha quilt will (elegantly) brighten up the place.
Not the most exciting purchase you'll ever make, but you're going to need some extra-long twin sheets. (For more sheets we like, click here.)
More comfortable than an egg crate, this plush mattress topper (which comes in extra-long twin) is one of the best-reviewed (7,269 comments and counting) on Amazon.
Closet space tends to be limited in dorm rooms; these under-the-bed storage bags will help keep things organized.
Keep this fuzzy guy at the foot of your bed.
A cheerful set of towels that your roommate won't accidentally confuse with her own. If you just want to buy some basic white towels and be done with it, might we recommend these organic ones.
A watermelon doormat that says, "Come on in and distract me from writing this philosophy paper."
This bright-yellow steel bookcase that will do a lot for even the bleakest of dorm rooms.
You know what would look nice on that shelf? This plant.
A little side table to keep by the bed, on which to rest your phone-slash-alarm-clock.
A non-hideous, foldable laundry bin that has two handsome leather handles as well as a drawstring.
Get the best of The Strategist delivered to your inbox.
Do not — we repeat, do not — buy a Starry Night poster. Buy this Supremes at Lincoln Center one instead.
And hang it with this stately poster frame.
A very easy way to add some "tone" to your room: this clothing ladder, on which you can hang or stow your most frequently worn Theta sweatpants.