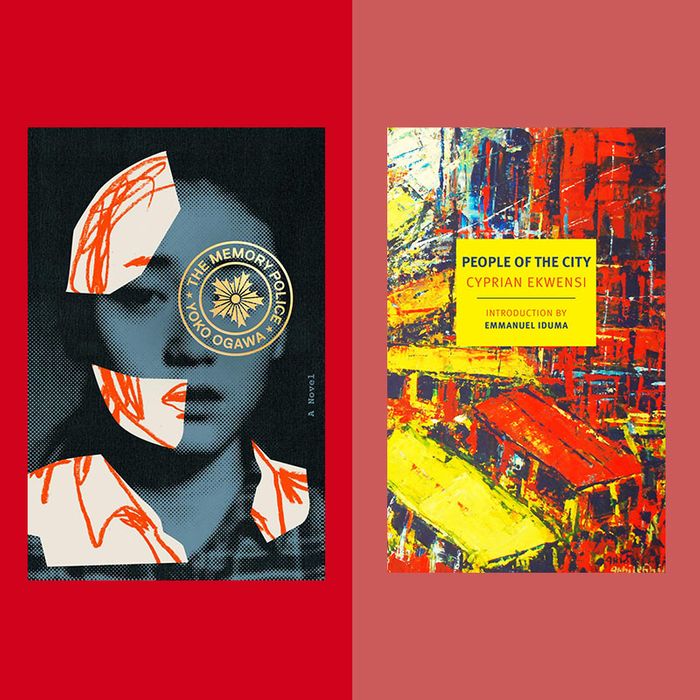 Photo: Courtesy of the publisher
The phrase "dad book" may bring to mind any number of 500-plus-page World War II history tomes, but true dad lit is of course as varied as the many kinds of dads out there. Is he an environmentalist dad who emails you the latest on climate change every week? Did he start watching My Brilliant Friend with you in quarantine and now has late-onset Ferrante fever? Does he go straight for the poetry section at the bookstore? To find the best books to give this Father's Day (and one he probably doesn't already have), we perused the fiction and nonfiction releases from the past year, and found a book for many multitudes of dad.
For the dad who loves a coming-of-age story
Photo: Courtesy of the publisher
Cyprian Ekwensi's People of the City tells the story of a young man who leaves home in the Nigerian countryside and travels to an unnamed city (some have said it reads as similar to Lagos) to become a crime reporter and dance band leader.
For the dad who can't get enough WWII history
From Erik Larson, author of noted dad book The Devil in the White City, this book looks to diaries, archival documents, and some recently released intelligence reports to describe what daily life was like for Churchill and his family as he led the British during World War II.
For the dad who emails you every Masha Gessen article
Photo: Courtesy of the publisher
If he was the first person to send you "Autocracy: Rules for Survival" in 2016, he'll appreciate Gessen's new book, which looks closely at the past three years of life under Trump.
For the dad who downloaded Signal before you did
Photo: Courtesy of the publisher
This surreal novel by Japanese writer Yoko Ogawa is a fable about state surveillance, and chronicles life on an island under the control of the "Memory Police," who ensure that when objects and ideas are lost, they remain forgotten.
For the dad who's your museum buddy