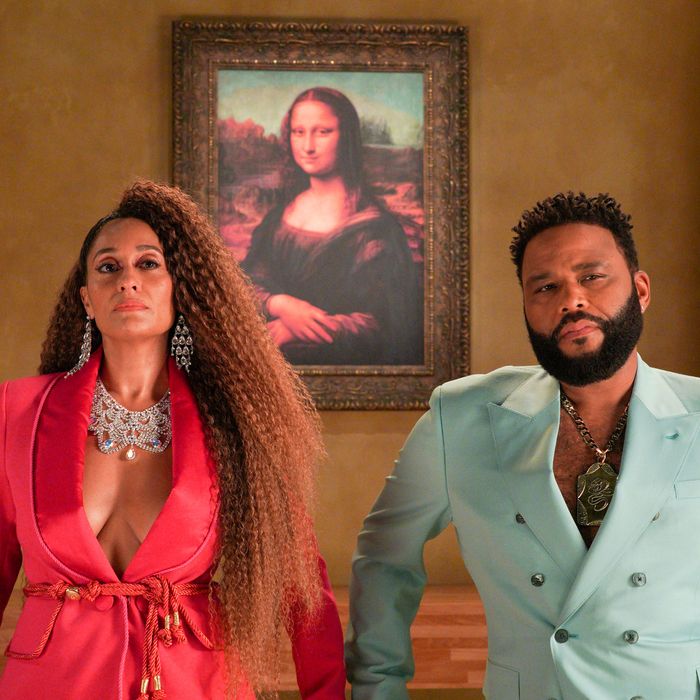 Photo: Byron Cohen/Getty/ABC via Getty Images
Getting the right gift for your wife can be anxiety-producing no matter how long you've been together. After 18 years of birthdays and holidays, you might be all out of ideas, or maybe you're stumped about what to buy a new mom after she got everything she wanted on her registry. If you're unsure of what to get your best gal, don't panic — below, we've put together a list of 57 gifts for practically every type of wife, which includes items recommended by cool people like actress Julia Fox and chef Angela Dimayuga as well as stuff we love ourselves. While most of the things on this list are available on Amazon, we've found many of them elsewhere, too, for those who like to shop around.
For the wife who is getting into gardening
If she's started to tend her own victory garden, this is perhaps the only time worms will make an acceptable gift. These red wrigglers will make a nutrient-rich compost she can use to feed her developing veggies, herbs, and other green things.
For the wife who calls her sourdough starter her 'baby'
This classic cast-iron skillet from heritage cookware brand Lodge is the perfect thing to bake her bread "baby" in.
For the wife who has given up on her sourdough starter
A cute croissant light that will never disappoint her or have her worrying about carb intake.
For the wife who has run out of Alison Roman recipes
Some new culinary challenges for her to tackle, courtesy of the duo behind Dimes.
For the wife who had to give up her monthly facial
This gadget uses a microcurrent to tone, contour, and lift.
For the wife who wants loungewear but won't wear a sweatsuit
Elyse Inamine, Bon Appétit's digital restaurant editor, told us she basically lives in these linen overalls that are "like your favorite well-worn jeans — but also loose, baggy, and freeing, unlike your favorite well-worn jeans."
For the wife who is a derby girl at heart
These groovy glitter wheels will help her street skate in style.
For the wife who is a board-game enthusiast
A board game that's perfect for two.
For the wife who is a crossword enthusiast
For the wife who is working from home
An ergonomic chair accessory for her desk at home will help your wife build up core strength as she cuts down on unopened emails in her inbox.
For the wife who is an SLT devotee
A splurgy mat for at-home workouts.
For the wife whose hands are always dry
A palo santo–scented oil that can be rubbed on her cuticles, hair, and body.