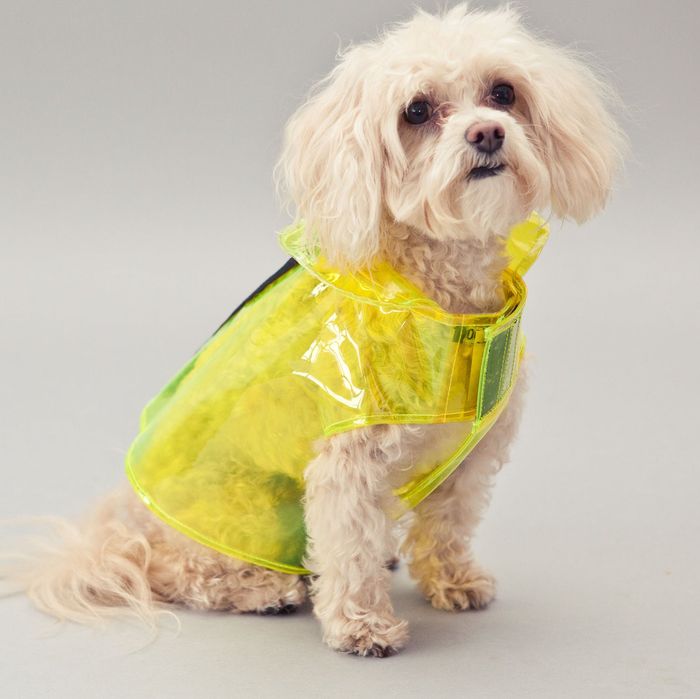 Photo: Courtesy of the Retailer
In our advice column, Ask the Strategist, we take your most burning shopping questions and quiz our friends, scour the internet, call up experts, and draw from personal experience to answer them. As always, please comment with one of your own — we're here to help.
Question: I'm dying to see a list of cool, fashionable dog accessories! Particularly good bags for carrying them in!
Here at the Strategist, we've written a lot about pet accessories. There are posts on the best dog carriers on Amazon, our favorite rubber ball and other dog toys, the best dog (and cat) things we found at a pet fair, and the best dog boots, coats, and vests on Amazon. But we've yet to dedicate a post just to stylish and cool accessories … until now.
Before we begin, though, I need to ask you a question: Did you see that viral tweet with pictures of the cutest dog on the planet strapped into a backpack?
Everyone who saw it collectively and immediately fell in love and agreed that every fluffy dog should get carried around in a little backpack like that from now until the end of time. If you agree, we found it for you.
If you prefer a more colorful striped version.
If your dog likes to pretend that she's in a spaceship.
If you prefer a casual over-the-shoulder pouch look.
A little something in plaid.