Photo: Images Press/IMAGES/Getty Images
Getting the right gift for your wife can be anxiety-producing no matter how long you've been together. After 20 years of wedded bliss, you might be all out of ideas, or maybe you're stumped about what to buy your new bride after she got everything she wanted on your registry. If you're unsure of what to get your best gal, don't panic — below, we've put together a list of 37 gifts for practically every type of wife, which includes items recommended by interesting people like Danielle Brooks and Lisa Brennan-Jobs, as well as stuff we love ourselves. All of the things are also available on Amazon, meaning they're almost certain to arrive in time even if you wait till the last minute to decide.
For the wife who thinks breakfast is the most important meal of the day


For the wife who thinks dessert is the most important meal of the day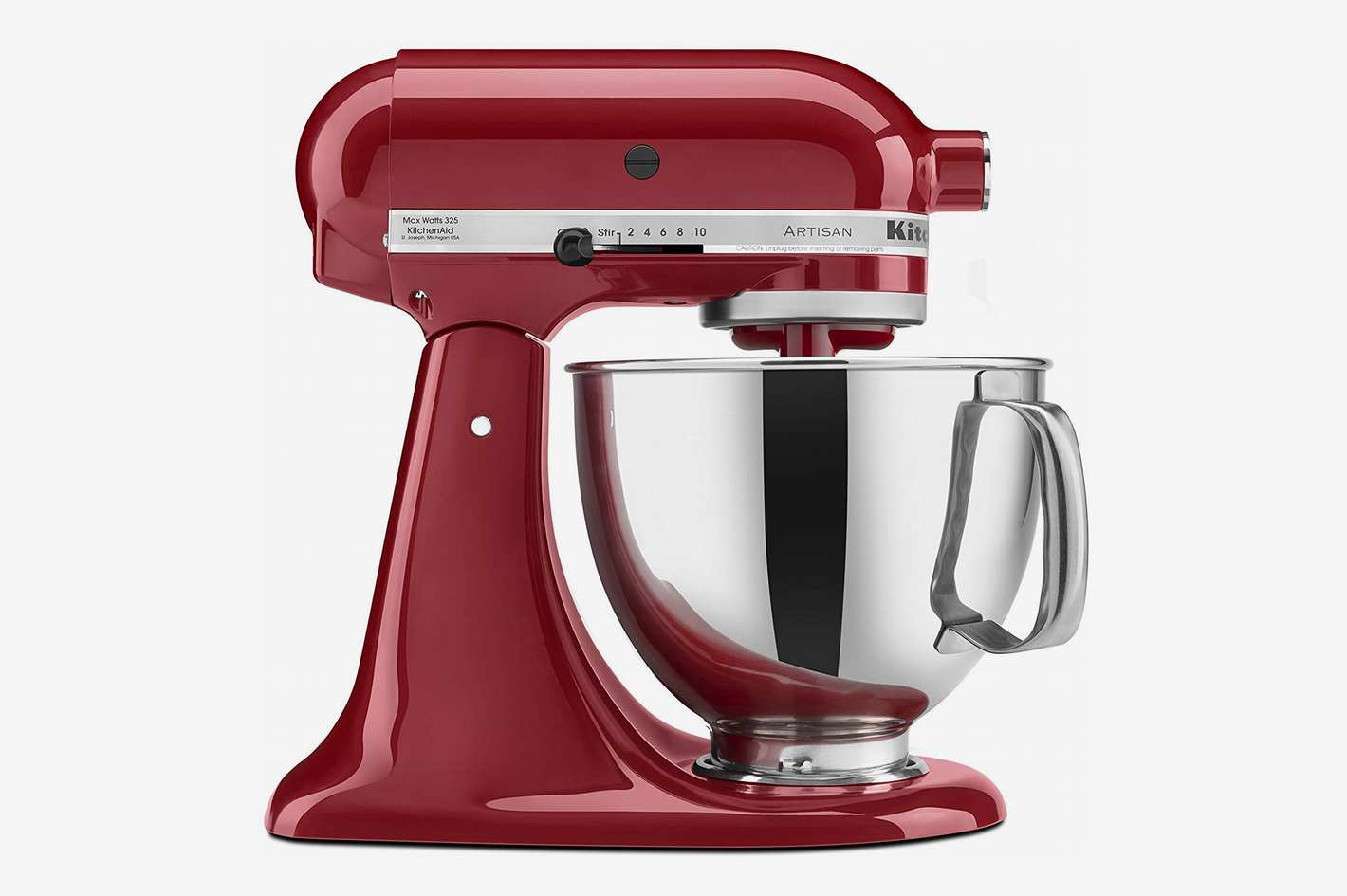 KitchenAid Artisan Tilt-Head Stand Mixer with Pouring Shield, 5-Quart
Actress Danielle Brooks calls this stand mixer "one of the best gifts I have ever received." Use it to make your wife a batch of cookies, and if she likes chocolate, we think a recipe using this flavorful black-cocoa powder will surely win her over.
For the wife who loves to entertain
For the (natural) wine-sipping wife
For the White Claw–sipping wife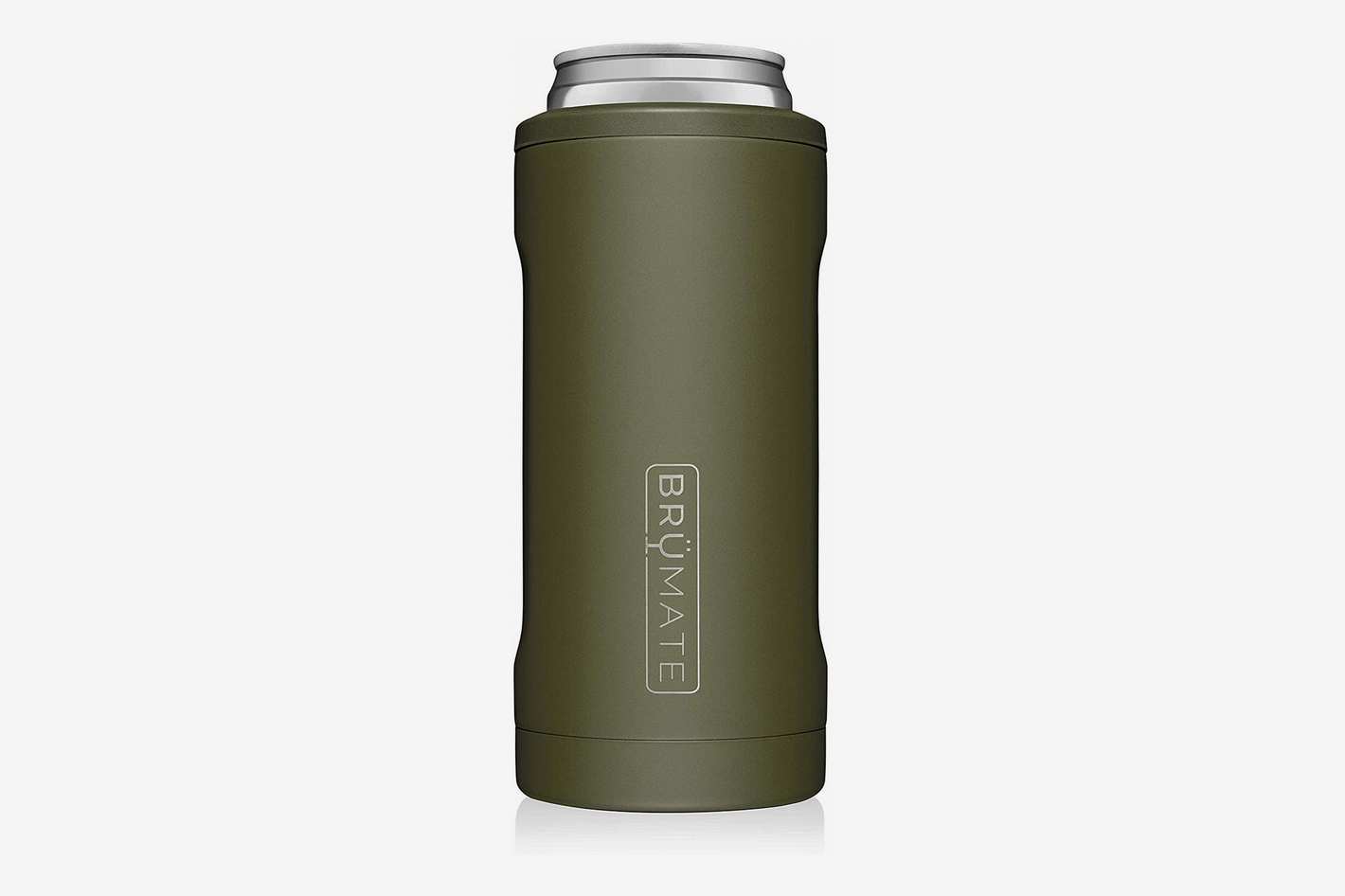 BrüMate Hopsulator Slim Stainless Steel Insulated Can Cooler, OD Green
This super-slim, super-insulated koozie will fit her spiked seltzer of choice like a glove.
For the wife who always has dinner on the table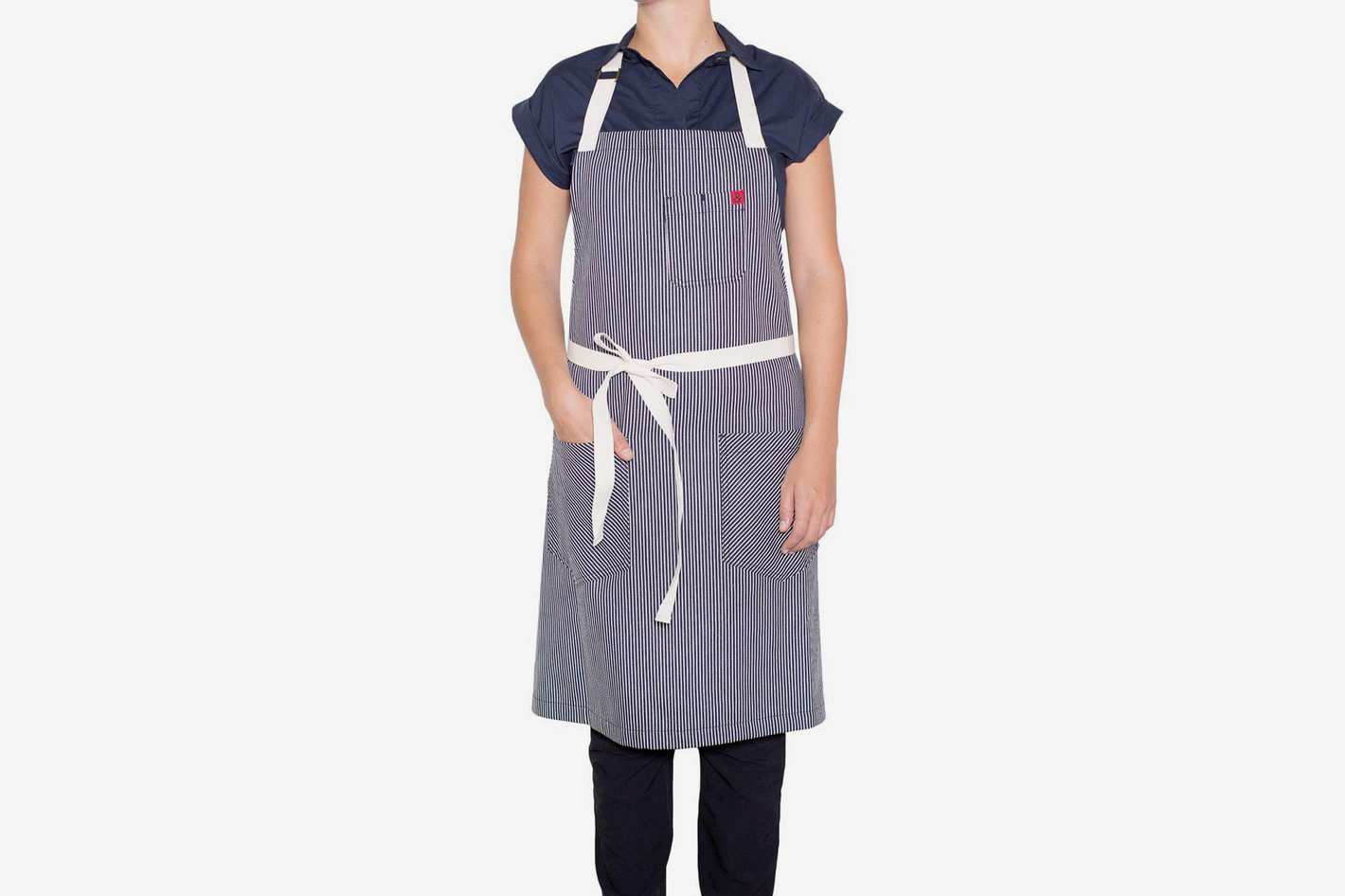 Hedley & Bennett American Made Apron: Hickory Cotton Denim
Hedley & Bennett aprons are essentially status aprons for professional chefs, partly because they look good, and partly because they're ultra-durable. Plus, they feature clever and actually useful design details, like an iPhone pocket.
For the wife who loves karaoke
Tzumi Portable Karaoke System
If your wife turns every family gathering into an impromptu sing-off, look no further than this portable karaoke system recommended by writer David Lerner Schwartz. He says it is "for sure the simplest way to re-create everything a private karaoke room has to offer, minus the $300 bar tab."
For the wife who paints
For the wife who is religious about bath time
For the wife who is religious about bedtime
For the wife who needs a new hobby


Bauhaus 500-Piece Puzzle
Writer Sissy Saint-Marie Chacon says of this puzzle that its "soft colors, simple lines, and the fact it's only 500 pieces kick up the chill factor a notch or two."
For the wife who is always running late
For the wife who journals


Shinola Large Hard Linen Journal
The handsome hardcover journal that cracked our top 25 best notebooks.