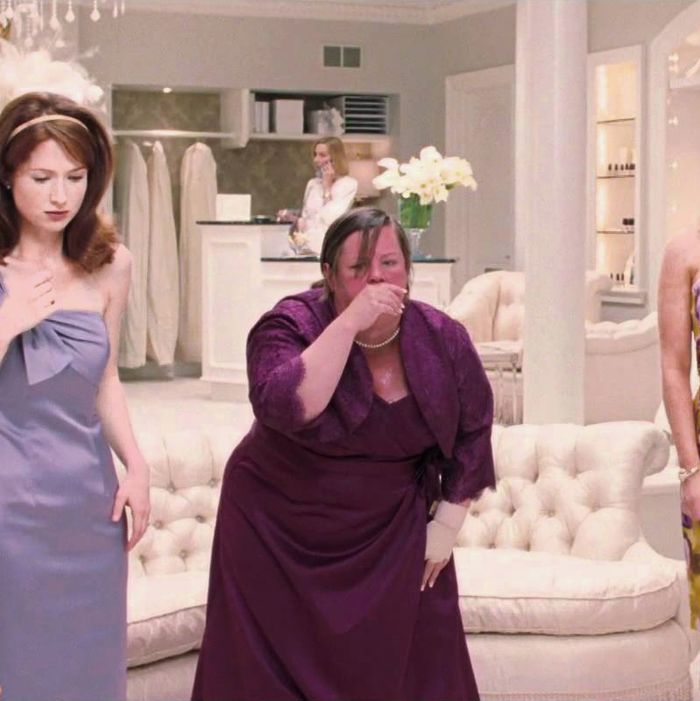 Because this is not a good look.
When you're in the throes of nausea, there's not very much you won't do to feel better. I would know — I have chronic nausea, and it's a real bummer. The feeling comes with a host of fun symptoms: stomach upset, dizziness, and GI issues that throw a wrench in my day-to-day life. But day-to-day life must carry on, and so it's been my quest to test any and all remedies that might allow me to soldier forward in the past year. I've found a handful that are worthwhile, and they all live in a worn-out Ziploc bag that goes wherever I go.
My DIY nausea kit has been my saving grace on planes, in cars, at concerts, and on random afternoons when I don't have the luxury of subsisting on saltines and ginger ale at home. My friends have also benefited from its contents for motion sickness, mild stomach bugs, and hangovers. So whether you also suffer from chronic nausea (or IBS or Crohn's or colitis), are pregnant, or suddenly find yourself carsick while driving cross-country, these things are worth having around to take the edge off.