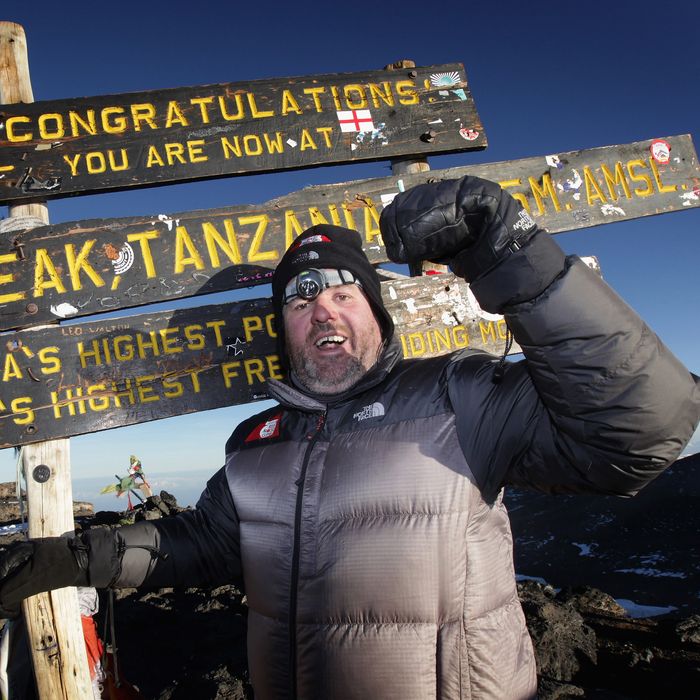 Photo: Chris Jackson/Comic Relief via Getty Images
If you're not someone who loves the outdoors, buying a gift for an outdoorsy person can be tough. They already have so much gear that it's hard to pick something that they need and will appreciate. And the world of outdoor gear itself — with all of the ripstop fabric, waxed cotton, four-season hydrophobic this and that, lugged, layered, and limited-edition everything else — is not exactly welcoming to newcomers. But I'm here help. After years as a gear editor for men's magazines and a lifetime of skiing, camping, logrolling, and, more recently, living out of my truck on a multi-month cross-country drive, I've tested hundreds of outdoor items. Here, some of my favorites. Hopefully the outdoorsy people in your life will like them too.
For the cousin who hates any moment not spent in boots
Classic chukka styling with work-boot pedigree. An EVA heel insert and molded footbed will keep their feet happy no matter how far they walk.
For the friend who loves coffee as much as camping